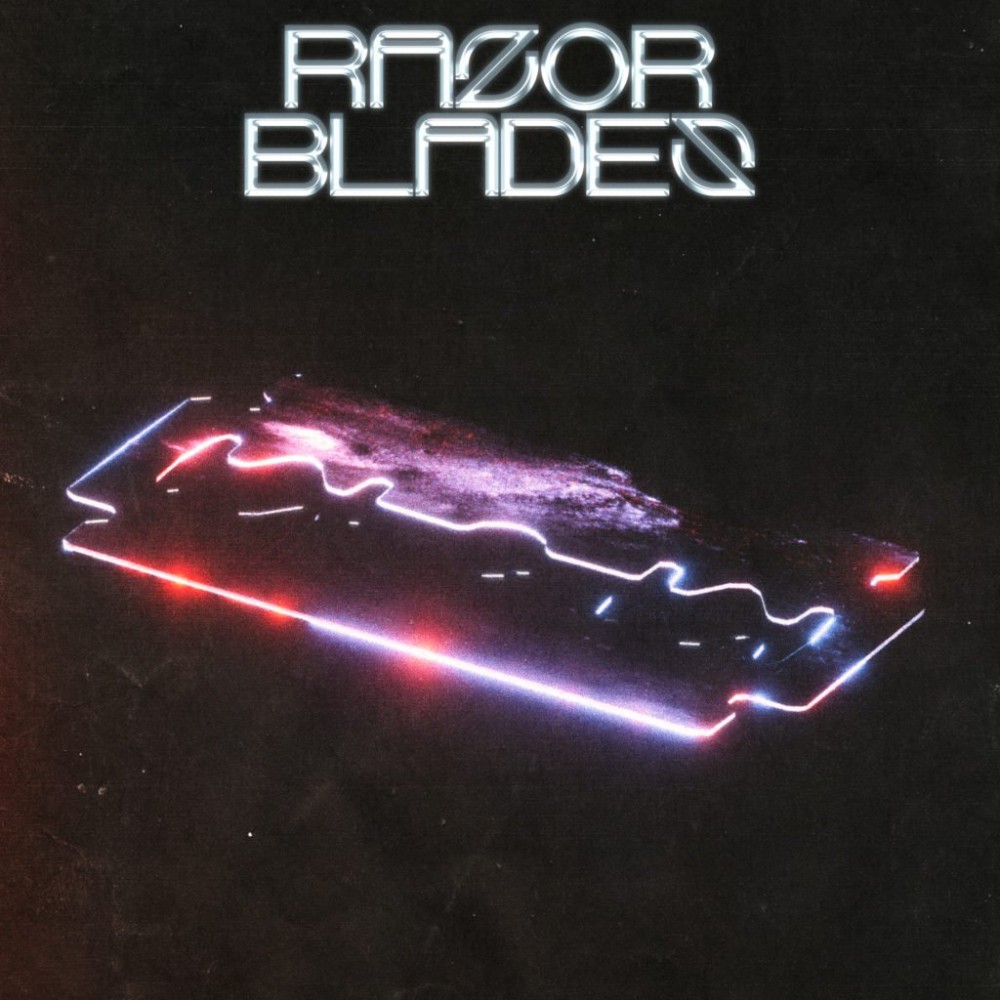 When I was asked if I wanted to do a track by track for Tisoki's new EP on Dim Mak, Razor Blades, it was a total no brainer. Having already written up "Don't Lie" with Karra, one my favorite tracks the year, I knew the rest the EP had to be just as good, if not better. Thankfully, I was right.
Spanning 5 tracks, the Razor Blade EP manages to find a terrific balance between creative and appropriately heavy. Whether it's the huge dubstep opening banger and title track, "Razor Blades," or the ending tune, "Cell Phone," you get a bit everything on this one.
Check out Tisoki's own track by track breakdown the EP below!
Razor Blades:
This song actually started from the melody in the intro. I got vocals down around it and couldn't figure out a drop until I remembered I had this unused one sitting around from another record I never finished. I remember freaking out when I meshed the projects together as they worked flawlessly. The rest is history!
Relate (with Watgood):
Louis (Watgood) and myself have always collaborated on records and this was just the natural progression both our current sounds. I really enjoyed the "hard trap" kinda sound but didn't really find anything that i thought was good enough to play out so I decided to nail this down and make it more vocal driven as well. I like to think the verse / breakdown vocal sections could stand alone as an almost emo rap song, but the drops just take it to 100.
Don't Lie (featuring Karra):
This was the first song I made after moving to my second spot in LA. I was super inspired by the way pop music was currently going in terms vocal manipulation and Karra had the perfect voice to compliment the track. Actually, the acapella she sent me was originally around 110bpm but it sounded so much more vibier at 150bpm.
Suffer:
This track was literally a DJ tool I made on the ride to EDC LV 2019 that turned into a full track. I remember trying to get the snare to sound good in my trailer and freaking out like an hour before my set because nothing would sit well in the mix. After playing it out pretty regularly since then, I decided to take the time to sit down and actually finish it.
Cell Phone:
Cell Phone is a weird one for me, I never really felt 100% happy with this sound for various reasons. One being I just wasn't use to the flow the mid tempo style so it was super tricky at times to gauge how the layout should be. But, I think I did an ok job haha.