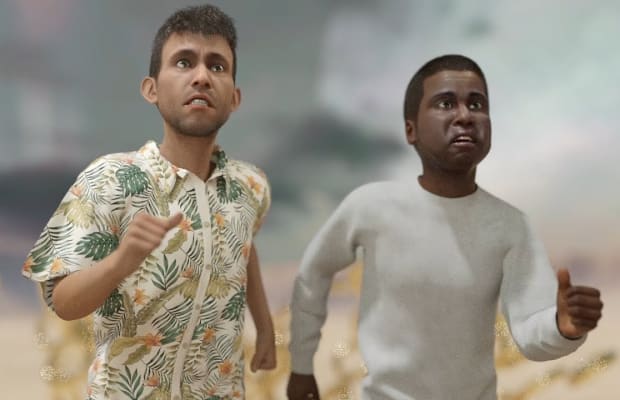 TNGHT are bouncing back into the forefront of trap music without missing a beat. 
With "Tums," the duo's first effort since 2019's II album, Hudson Mohawke and Lunice's calculus was simple: do what feels right and don't overthink it. As Lunice identifies, the approach is a foundational pillar of the duo's popularity. 
"'Tums' was made from that collective feeling of, 'OMG maybe there actually ARE going to be parties again,'" Lunice said in a statement. "That feeling seemed to inspire the first principles of the TNGHT project: Keep it really fun. Dumb. Hard-hitting. Don't overwork it."
On "Tums," TNGHT open things up with their signature punchy 808s, setting a welcome and familiar tone for long-time listeners. The tandem, who have made their own contributions to the wildly popular psychedelic trap movement of the 2010s, didn't hesitate to supercharge the track with a euphoric ambience characterized by laugh track-like background vox, soaring melodic chords progressions, and a sticky, pitched-up hook.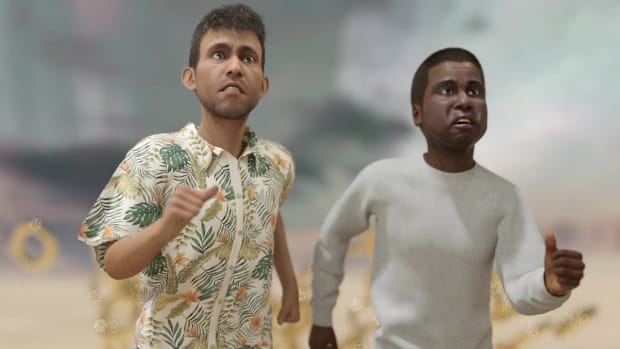 MUSIC RELEASES
TNGHT Return With Trippy New Single "Tums": Listen
Hudson Mohawke and Lunice gave the fans what they wanted on "Tums," a song that stays true to TNGHT's winning formula.