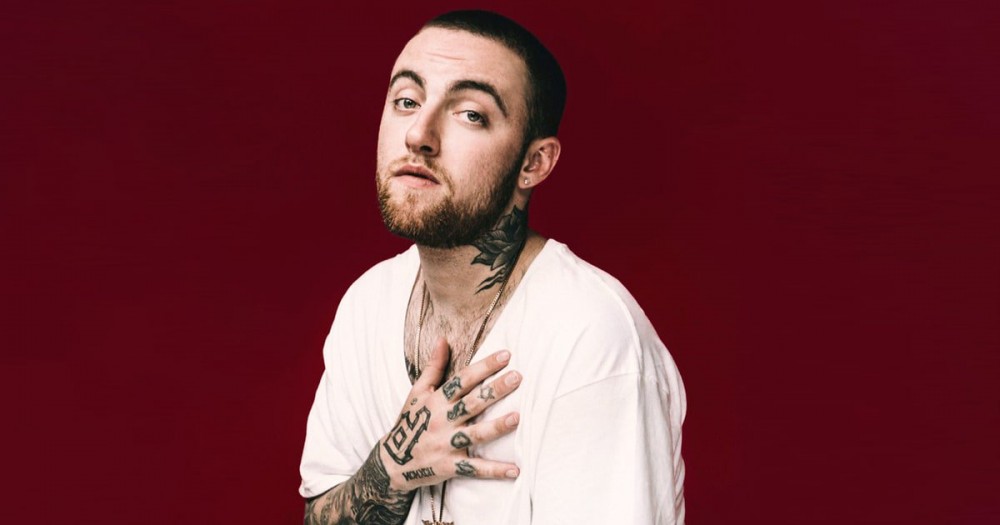 One year ago to the day, Mac Miller released his studio album Swimming on August 3, 2018. However, nobody knew it would be his last.
In the wake the hip hop icon's passing, his supporters found comfort in listening to his entire catalog music, including Swimming. The album shot to No. 1 for a short time on Apple Music following his death. The rapper also had seven total albums on the Billboard 200 chart in the wake the tragedy.
"Self Care," "Ladders," "Hurt Feelings," "Come Back to Earth," and "What's the Use?" are amongst the most popular the 13-track release. Whether you're revisiting the album or hearing it for the very first time, it's a powerful, emotional experience from start to finish.
Miller's died September 7, 2018 at age 26, in his San Fernando Valley home after suffering an overdose.
His music lives on…
Mac Miller – Swimming