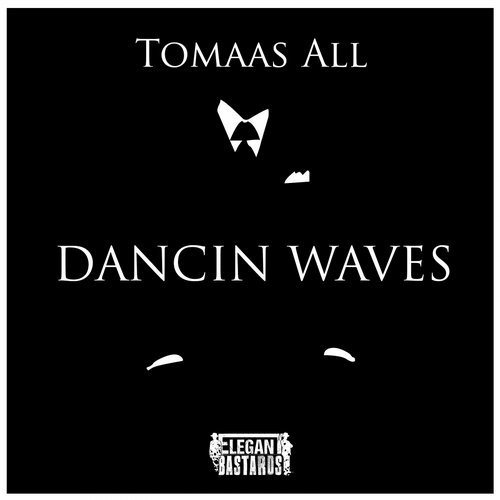 Fresh from his last release on KIDS Records Foundation, the rising talent Tomaas All, is ready to keep the flow new music coming with a funky tune he just landed on the record label, ELEGANT BASTARDS. All's newest piece, "Dancin Waves," sees him appearing on the aforementioned label for his third time now.
In "Dancin Waves," we see Tomaas All distance himself from the disco-esque attributes his prior releases, to deliver a production that tilts toward a funkier sound. Smoothly rhythmic and elegantly carried out, Tomaas All's latest release siphons the best vibrant emotions and seductive vibes from the deepest musical elements. Accompanied by a lavish bassline and an alluring saxophone solo, it's easy to find oneself lost in the great beauty and euphoria "Dancin Waves." Overall, Tomaas All's new work adds quite a nice and gentle touch to ELEGANT BASTARDS' growing collection favorable releases.
"Dancin Waves" is now available for all platforms ELEGANT BASTARDS. You can go grab you copy on Beatport here.