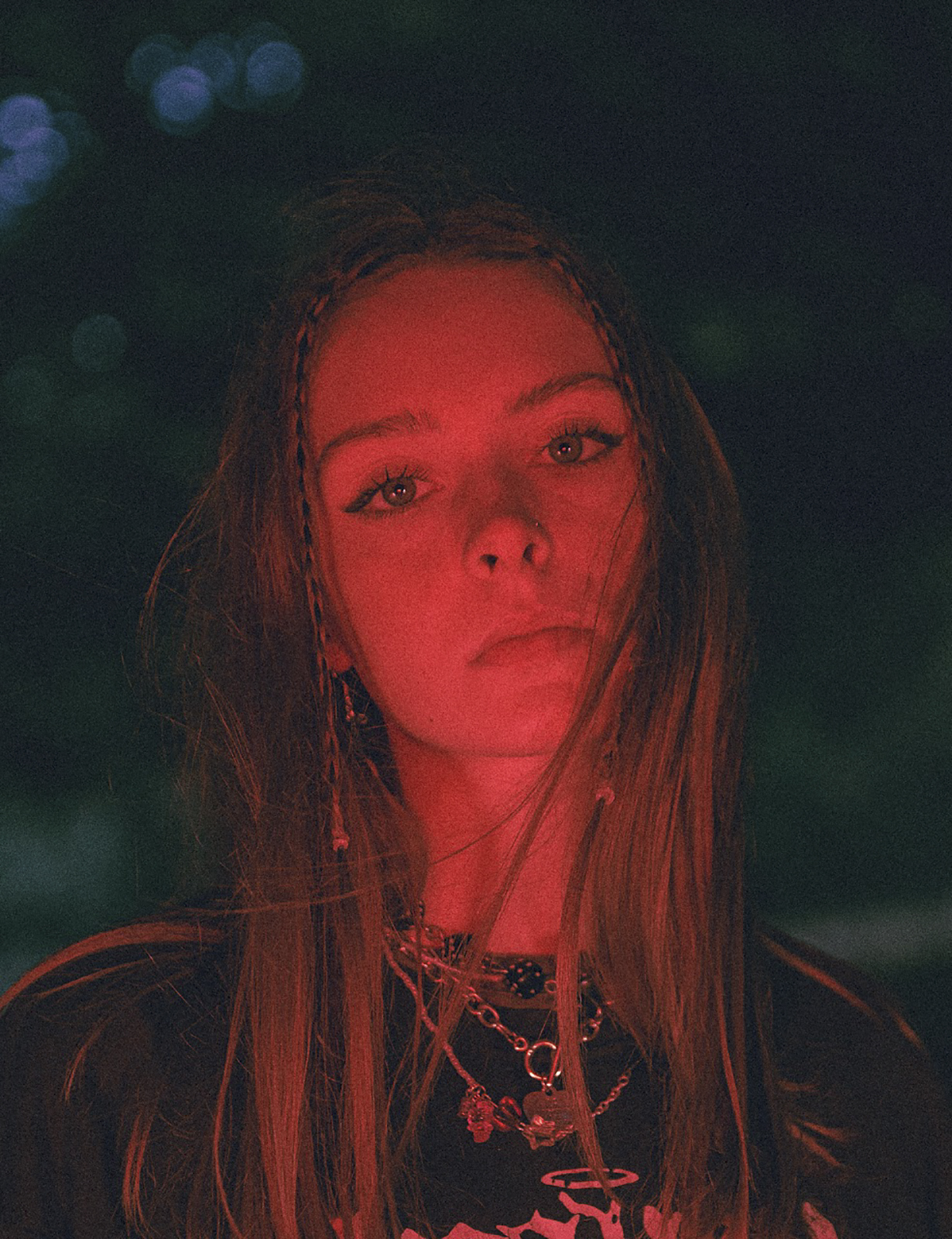 With 2020 behind us, the only question in our minds is whom we will discover in 2021 and who will make our minds blow with their releases. Chances are some creators from TikTok whose names we haven't heard before will go viral in a night. Still, there are names we are aware of and expect to hear from them more in 2021. Below we have the list of top 5 emerging female artists who have it all to keep the music industry talking about them.
1.Holly Humberstone
In a span of months, Holly has amassed well over 65 million streams on Spotify, performed on Jimmy Kimmel Live, been named Apple Music's Up Next Artist, sold out her first three headlining gigs at Omeara in London, garnered radio play from BBC Radio 1, KCRW, Beats 1, Triple J and more, and most recently blazed onto Rolling Stone's Breakthrough 25 Chart as one of the fastest rising artists of the month. She's also been championed by Vevo Dscvr, Clash, NME, BBC Introducing, Billboard, DIY Magazine, Dork Magazine, Coup De Main Magazine, and The NY Times.
2.Hope Tala
The boldest personalities exert the biggest impact. A clever west Londoner whose passions run the gamut from classic literature to nineties flicks, Hope Tala immediately asserts herself as a bold presence. "Why have a life if you're not going to do something crazy and make a difference in the world?" she ponders. "In the past two years, I've discovered music is the most impactful way for me to do that." In the end, Hope goes for it with everything she does and leaves a lasting imprint. "I just want people to make my songs their own," she leaves off. "If you connect with it in any way, that's cool with me. I always felt destined to make music. It's my duty to see this through."
3.Nazanin
Nazanin is a new independent pop artist from NYC whose music infiltrates r&b, soul, and dance influences. She is set to drop a lot of tracks throughout 2021 and beyond. The artist's recent single "Infatuation" is a catchy mixture of sexy pop vibes and contemporary R&B elements. Nazanin uses her inspiration from iconic artists like Selena Quintanilla, Dua Lipa, Sabrina Claudio, Snoh Aalegra, Beyonce, Madison Beer, Lana Del Rey, Celine Dion, Rihanna to form her own signature sound. Her lyricism is timeless, and her music spreads an atmospheric energy. Nazanin has it all to succeed in the music industry, and the release of "Infatuation" sets the foundation of her career, preparing a propitious environment for her music to grow.
4.Isola
Isola is a mysterious newcomer delivering ASMR-style electronica with whispery vocals, gloopy ambiance, and hazy house atmospherics. She's only released one EP to date, but the gradual vibey subtlety that forms 'EP1' has laid the foundations for her to become LA label GODMODE's next breakout star. Isola's soundscapes she crafts are among the most intriguing and multi-layered electronic compositions.
5.Ivorian Doll
Intensity practically seeps out of the speakers. Flaunting fiery wordplay, drill tension, grime grit, and pop appeal all at once, Ivorian Doll infuses attitude into every single anthem. Attracting a strong social media audience, the Germany-born and London-based rapper, influencer, and artist runs her own world—building a dollhouse unlike anything else in the game on her 2020 debut. Brimming with confidence, she lets her ambition be known.