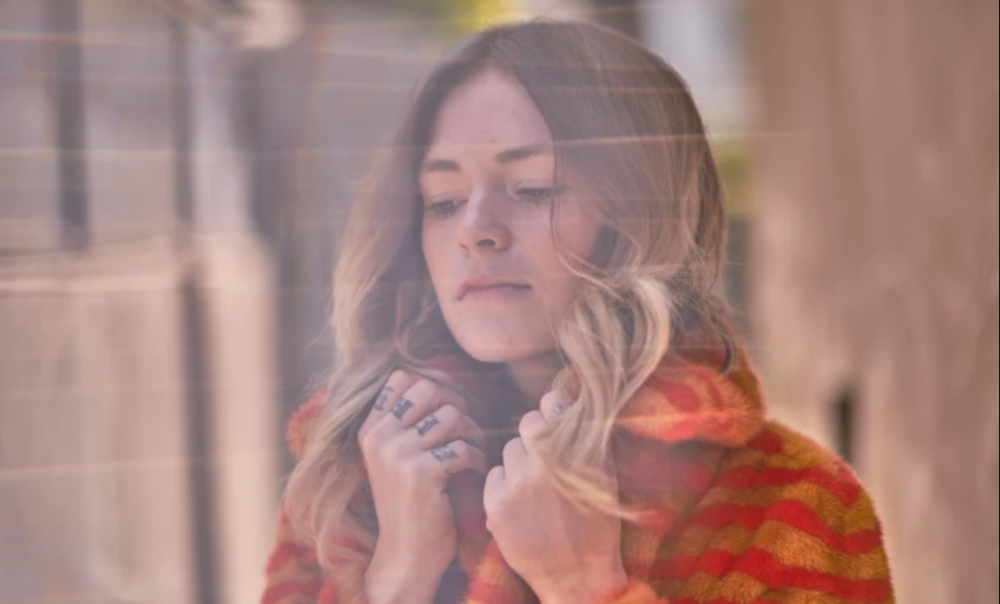 It's been quite some time since we've Popped the Glock but everyone's favorite bloghaus princess is back with a new single you won't want to miss. Adopted by the Ed Banger crew, Uffie and co. changed dance music as we know it (insert glory days quote here). It was a lifetime ago but Uff has kept with it, making art and living life from sunny LAX. In a surprise drop that quickly hit the blog roll, summer is sounding bright in an emotic new single 'Drugs'.
A big change from the sweaty verses heard live with Feadz behind the decks. A little bit older and a lot wiser, dramatic synth leads pair with a dreamy chorus for a hopeful story the dance floor. Uffie's foundation in popular dance learned alongside the likes Justice and Busy P shines bright in this mature yet gritty production.
After a seven-year silence, we're stoked to hear Uffie back behind the mic. Prime placed to step into this new era dance music, hope to hear more very soon.