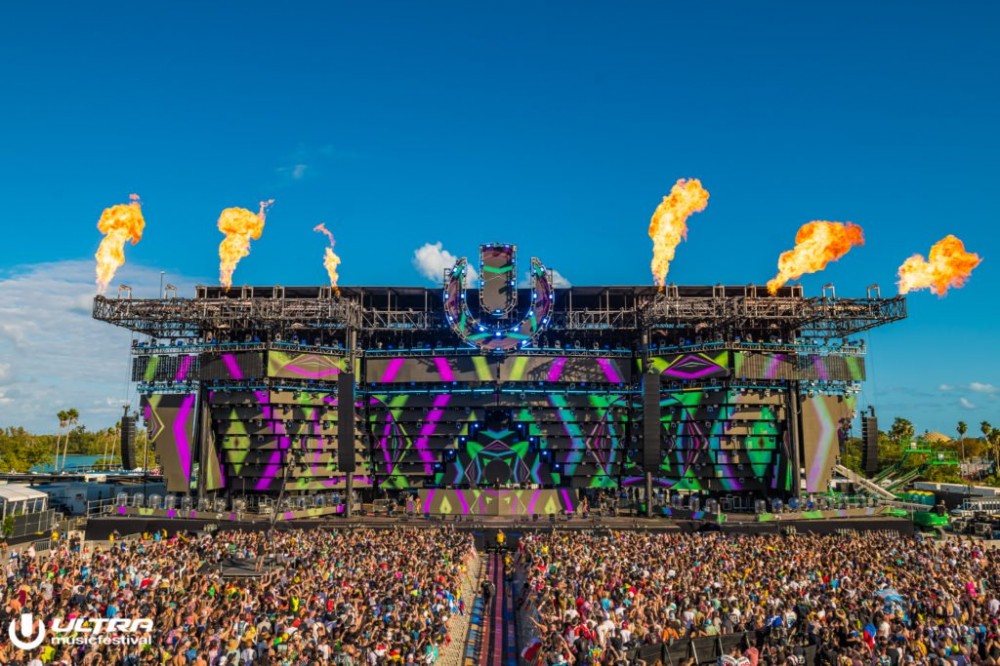 Ultra Music Festival promises to continue its Mission: Home environmental protection and sustainability campaign at next year's event and beyond. Initiatives including the Leave No Trace policy, a full recycling program, and plastic reduction efforts all strive to keep Ultra environmentally friendly — and proved successful in 2019.
According to Ultra, the Mission: Home efforts put in place this year avoided the use 526,000 single-use plastic items. Ultra reports a total 31% waste diverted from the landfill. And, 100% recycling was accepted by a local facility. It's projected that 60,360 pounds waste were avoided through recycling and composting.
In 2019, the Mission: Home campaign prohibited beach access, upped water refill stations and put a ban on styroam, plastic straws, balloons, confetti, streamers, plastic bags, etc. Free pocket ashtrays were also distributed to keep cigarette butts f the ground.
Expect more this at Ultra 2020 and for years to come!
"We are happy to announce that our Mission: Home sustainability initiatives including our Leave No Trace policy, single-use plastic reduction efforts and recycling program will continue in 2020 and beyond." — Ultra's Senior Manager Sustainability, Vin Belzaguy
Ultra Music Festival – Mission: Home
Photo aLIVE Coverage for Ultra