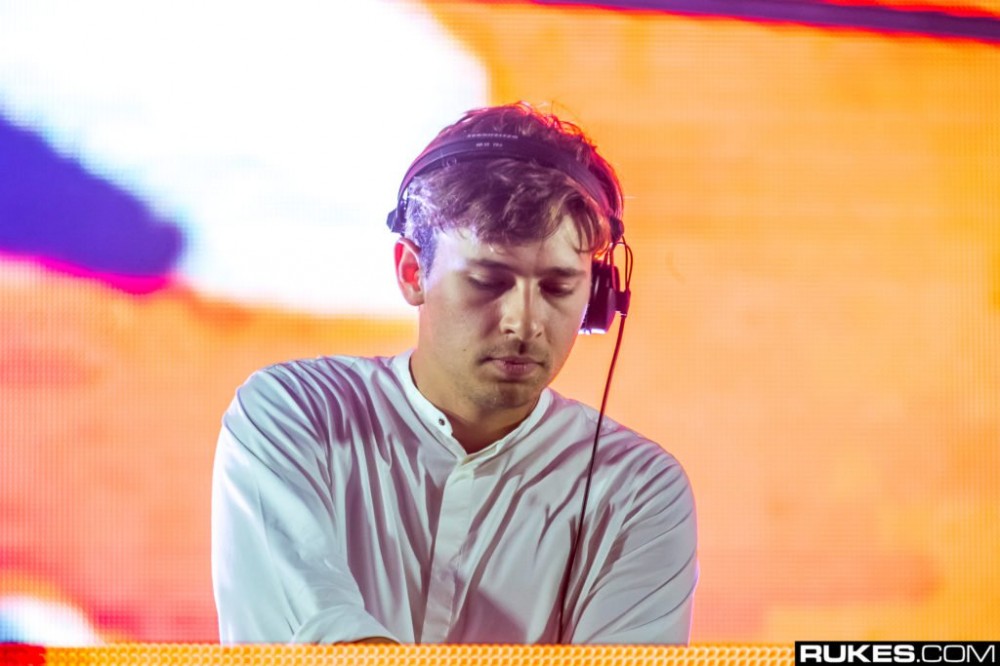 Flume and KUČKA already have a history making music together, having collaborated on "Numb & Getting Colder" and "Smoke & Retribution" on Flume's sophomore album, Skin. Now, KUČKA's new song "Drowning" features some subtle production from Flume that truly elevates the single to a new level.
Hearing the duo go from KUČKA on a Flume track to Flume producing a KUČKA track, a small but very important distinction, is an interesting flip on perspective. The emphasis is far more on KUČKA's vocals than Flume's glitchy production, which he keeps it pretty lowkey compared to his usual exercises in sound design.
"Drowning" ends up with a dreamy, wistful soundscape that serves as a wonderful introduction to the rest  KUČKA's discography for Flume fans who just haven't taken the time to dig deeper yet.
Check out the ficial music video for "Drowning" below.