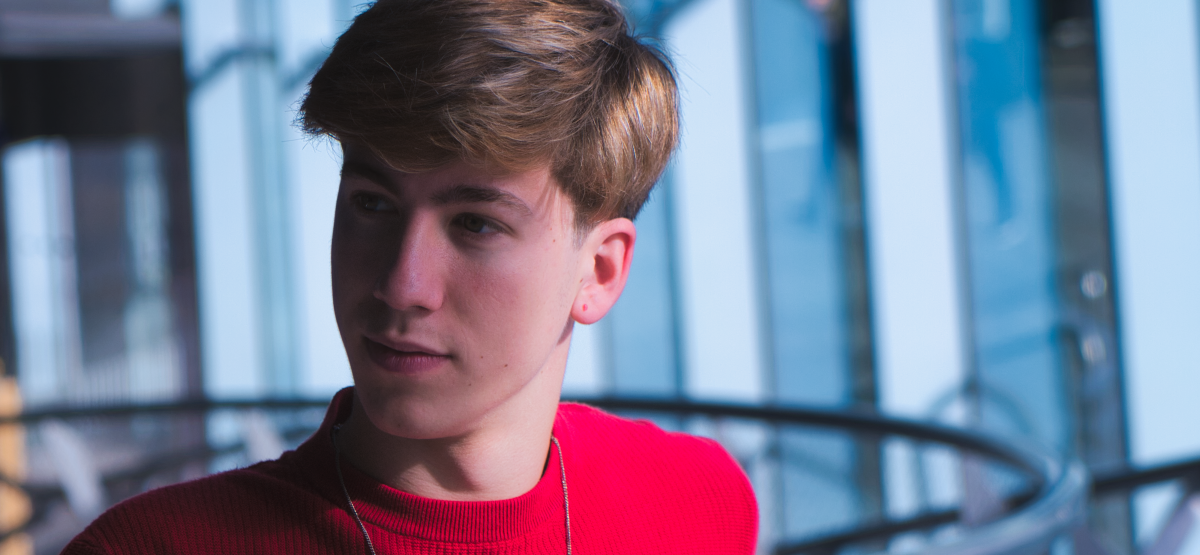 "Dreaming Of Me" - Jack Shore, Tollef & Jaime Deraz
Coming to NCS, Israeli artist Jack Shore has combined his talents with Tollef and Jaime Deraz to unveil "Dreaming Of Me," a radio-ready combination of dance, funk and pop.
"Useless" - Doctor Neiman
Marking his last single of this year, emerging talent Doctor Neiman has returned to Circus Records to share "Useless," an intoxicating and immersive melodic bass record.
"Crash" - QUIET BISON & Madalen Duke
QUIET BISON continues his impressive run of singles via Ultra Music, with his latest offering "Crash" featuring vocals from Madalen Duke, on top of otherworldly and wonky production.