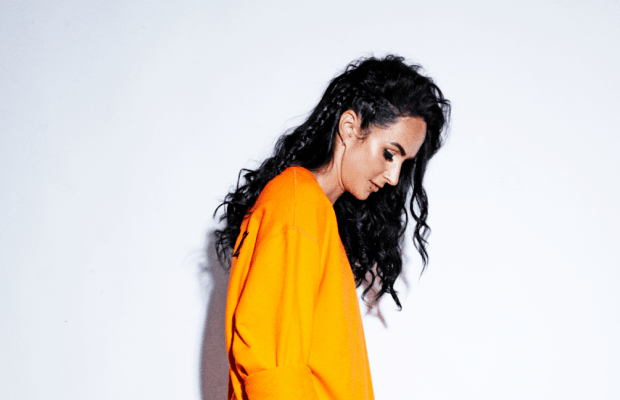 When life gets too busy and overwhelming, we sometimes need a solid reminder to take a step back and simply relax.
British house music producer Hannah Wants offers fans that much-needed reminder with her new single "Relax." Out on Armin van Buuren's Armada Music imprint, the song was created alongside Leeds producer Jey Kurmis.
The mesmerizing house beat is made up of a pulsing bass, crisp hi-hats, and textured percussion. "Bring attention to your breath," the lyrics instruct. "Become aware of your body… relax your body." This meditative yet danceable track is ideal for swaying and really enjoying the moment.