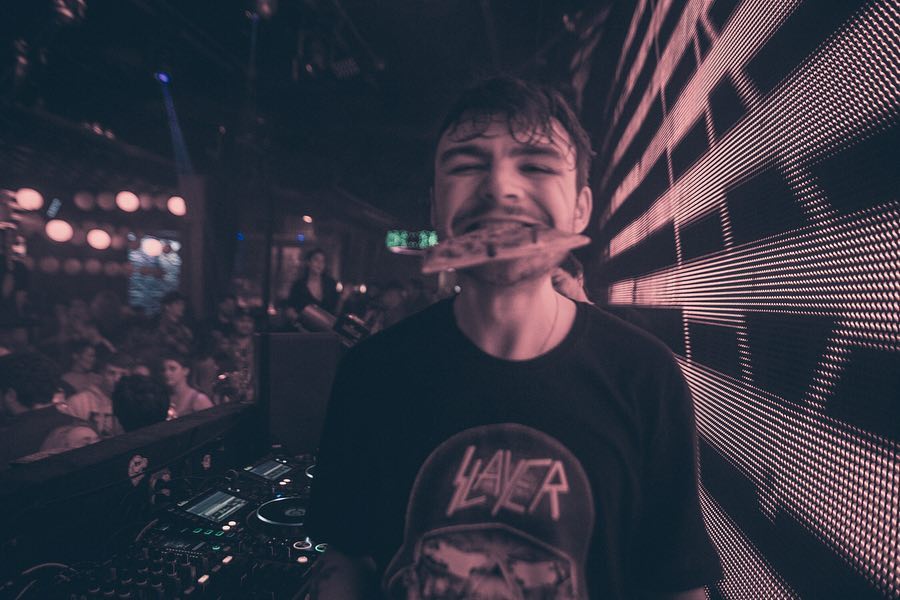 Earlier this year, Vincent tweeted, "2019 i'm coming out banger retirement less bops more slaps." Here we are in August, six months after he dropped his experimental (for him) For You EP, and we have what can only be described as an absolute slap.
The beginning the track is 100% a feint for how incredibly heavy it eventually becomes, with its wispy vocals and sort foggy forest, scary tale atmosphere. It's not long, though, before you get a sense that something is very, very different.
"Falling, Fading" is definitely Vincent's heaviest track since his 2018 collab with Quix, "Hero." This time, he's on his own and letting his own talents shine, and it's clear that he's got some things still hidden up his sleeve.
Check out "Falling, Fading" from Vincent below, out now!