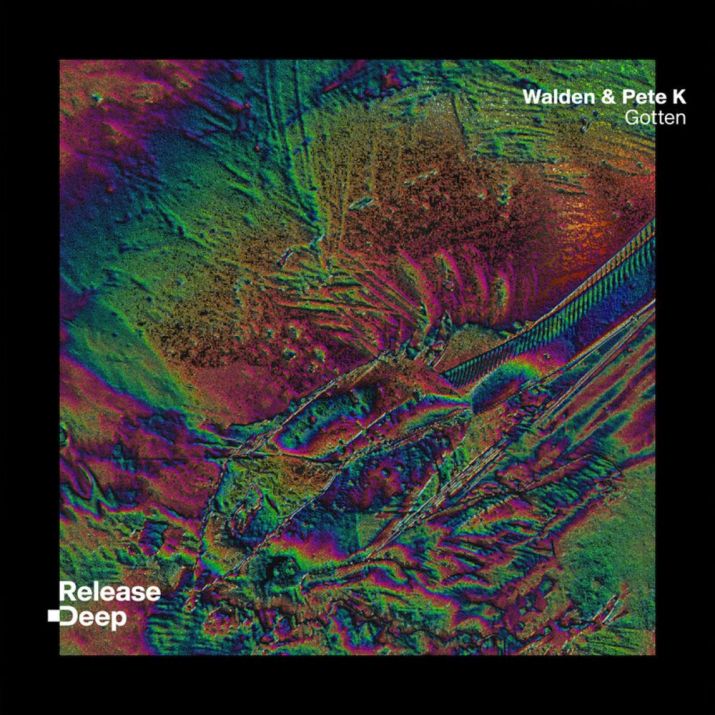 Both Walden & Pete K have earned the reputation in the industry as being two highly talented producers with a knack for creating incredible music. They teamed up for their latest single, "Gotten", out on Third Party's Release Deep imprint, and it's nothing short spectacular.
Maintaining the key elements found in the revered Release sound, "Gotten" adds a dark deep house twist to a groove-led progressive melody to craft the ideal 'Release Deep' opener. It's progressive house to the core and done perfectly.
Listen to Walden & Pete K's single "Gotten" below!