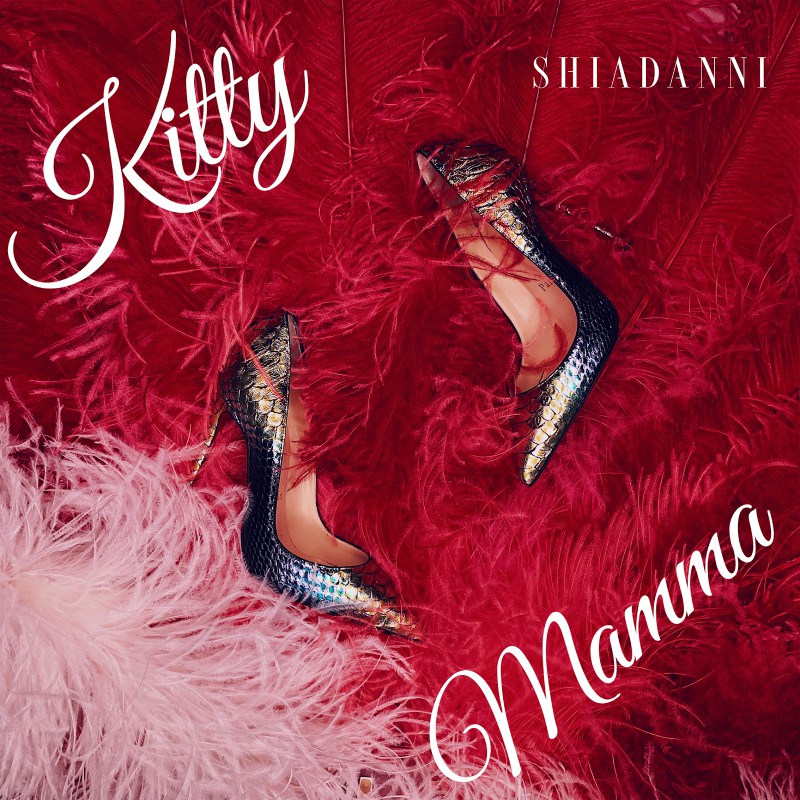 Raw beauty and explosive confidence best describe singer-songwriter Shiadanni's latest music video, a dive into her own unique world titled "Kitty Mama". Both the visuals and the music pair harmoniously to deliver what could be considered one of the most polished and matured releases by the Mexican artist, and simultaneously one of the hottest releases of the year so far.
She is undeniably walking her own lane, showing a sophisticated and extremely developed intuition when it comes to the genre she chooses to create; a blend of R&B, pop, rock, and even some hints of electro inspired sonic textures here and there.
It's fulfilling and highly entertaining. And, just as she sings "take me, take me, take me out and about", the music bed and the catchy melodies seems to call out the audience to give their full focus to a new born pop-star, Shiadanni.