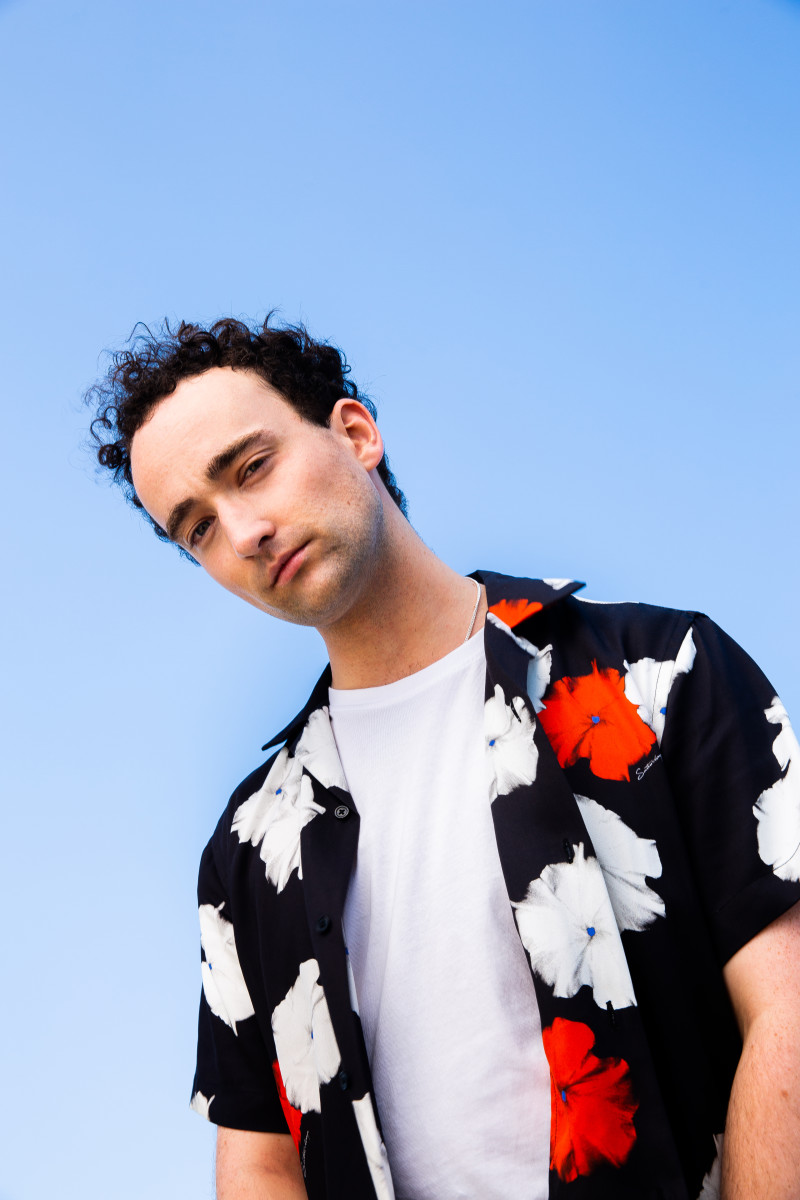 The debut album from electronic music virtuoso Wave Racer has been a long time coming.
Considered one of the most groundbreaking future bass producers in the scene, the Australian beatsmith broke through in the mid-2010s with a bubbly, quirky sound all his own. He quickly garnered support from some of the industry's most celebrated artists, such as Skrillex, Porter Robinson, and Flume.
"I don't think I was ready for any of [the recognition]," he said in a press release. "I'm normally very cautious with the decisions that I make... I thought I was managing the attention at the time but I wasn't coping very healthily. I was so worried about how people were going to perceive me if I made one wrong step. It was a recipe for anxiety."
Years later, Wave Racer is now primed for his long-awaited debut album, dubbed To Stop From Falling Off The Earth.