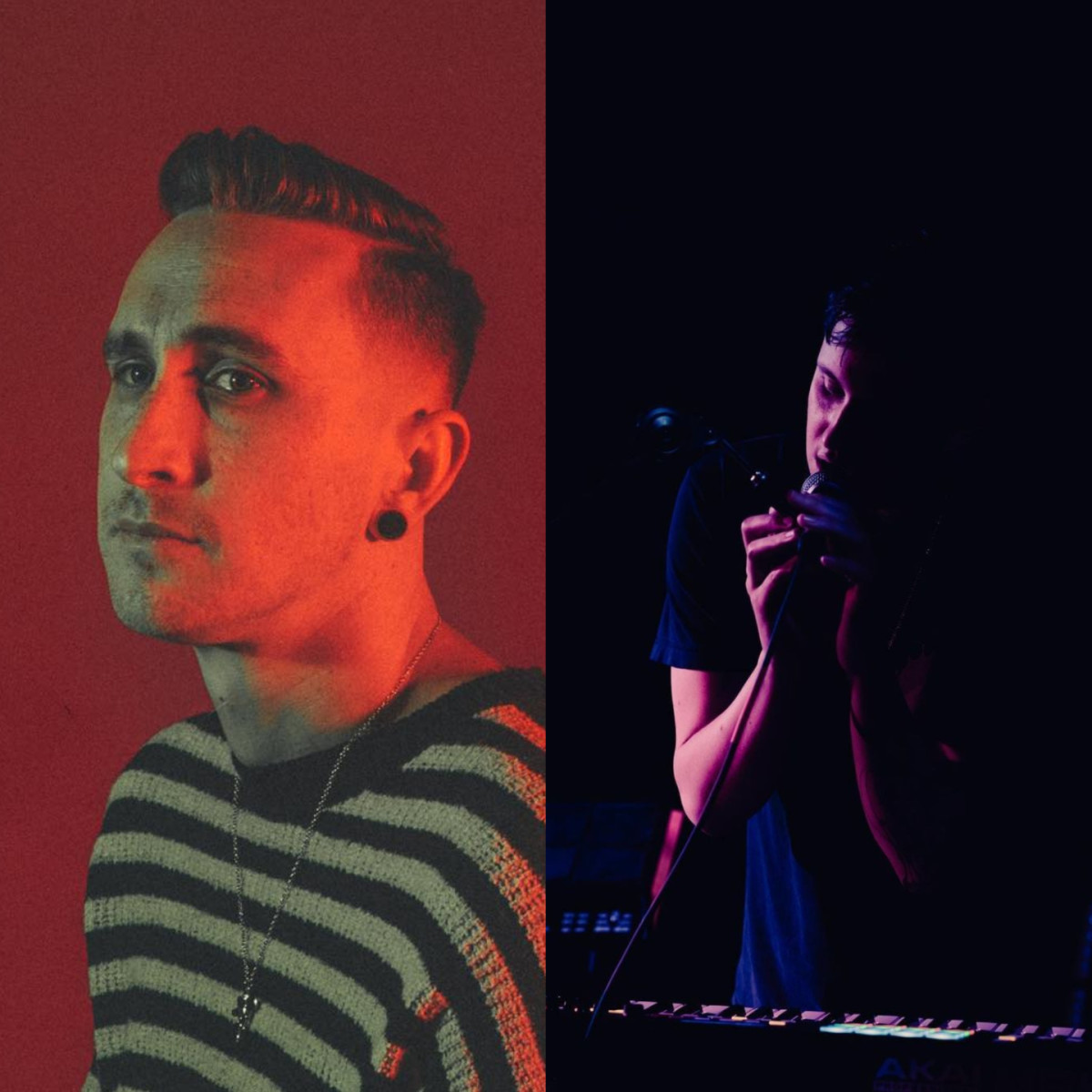 William Black has joined forces with Cinema Kid for a brand new single, "You're Not Alone."
Out now via Lowly, the track finds the two colliding to produce an uplifting indietronica anthem with a future bass twist. "You're Not Alone" winds up a slow-burning melody before crescendoing into a blissed-out drop. It's yet another emotive banger from the EDM.com Class of 2021 star Black, whose signature sound design is as potent as ever.
Take a listen below.