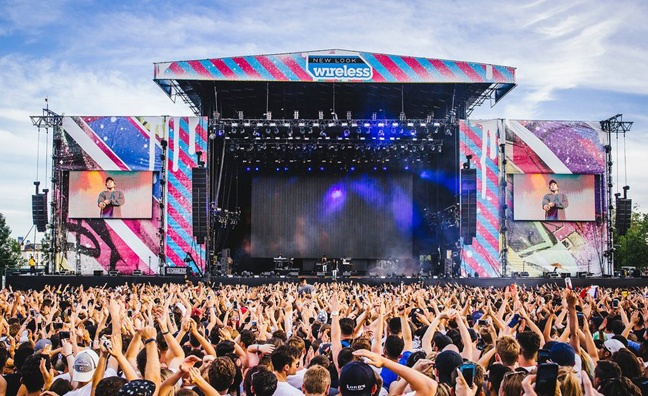 Wireless Festival was held on July 6 to 7, 2018 in Finsbury Park, United Kingdom. Although the lineup looked promising, with acts like Rick Ross, Rae Sremmurd, Lil Pump, Migos, Belly, French Montana, Big Sean among many more, there was one headliner that was missing from the picture.
Fans were left outraged when they discovered that the summer event had withheld the fact that they knew that DJ Khaled was not going to be present months before the festival took place, ultimately, violating the law for misleading advertisements.
The questions began to arise when fans took notice a celebratory post that the American producer uploaded Twitter, "Still on vacation!!!!!!!!" – all while the event was underway.
The team behind the fest' quickly chimed in when speculations started to circulate online, stating,
The 'I'm The One' musician was a key player in several partygoers' overall decisions to attend the festival. Keeping this in mind, the organizers should have told the truth from the beginning instead releasing the information mid-event as seen below.
Although they are being truthful now, many attendees do not believe that this act is enough. They have started to demand a refund for Sunday's performances, stating that it is their right.
Despite the backlash, the festival delivered a stellar replacement, the one and only Drake! For the first time on stage, the Canadian superstar had unleashed several tracks from Scorpion, leaving fans distracted by the missing DJ Khaled. In our opinion, it's an incredible replacement, and attendees should have been more grateful.
We look forward to seeing if the organizers will refund the Sunday ticket. We encourage everyone to truly reflect on everything that goes into putting on a fest' and appreciate the memories that were made.