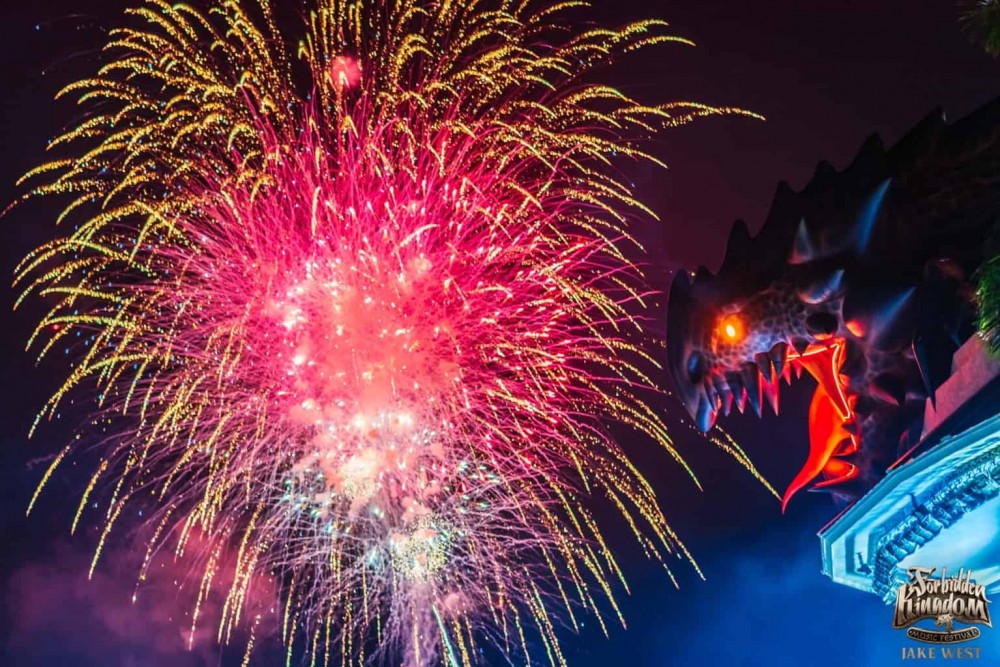 Get ready to celebrate New Year's Eve with exclusive DJ mixes. Deezer is bringing innovation to dance music with a new way streaming DJ sets. Unlike others, we're making sure each featured artist gets their fair share revenues when you enjoy their mix.
Each mix is around an hour long and sits within a playlist. The first track is the DJ set itself. The tracks that follow below are the original featured in the mix. This means you can easily favorite individual tunes from the set without getting mixing sounds that don't belong there.
Their first mixes launch today, December 30th, 2019 and feature six top DJs. You can take the party anywhere, as all mixes can be downloaded to enjoy fline.
Here are the DJ's about to kick f your New Year's Eve celebrations:
Michael Mayer is the fundamental pillar renowned techno label Kompakt and one Germany's core DJs. He brings us an essential mix his label's classics and hidden gems
Modeselektor prepared a wildly diverse DJ mix, infused with boundary-breaking music from their SSPB imprint. The kind crazy you would expect from the Berlin-based duo
Mark Knight, the House heavyweight from London, shares a mix full Toolroom Records dance-floor ingredients
Will Saul, one the pillars UK dance, has prepared a deep exploration into the universe his Aus Music
Sultan + Shepard are a Canadian-based duo signed to Armada, one the biggest dance labels out there. They have selected some their favorite deep to progressive house cuts
Makoto, the iconic drum 'n' bass DJ from Japan represents the excellent Hospital Records. He takes you on a journey to his favorite places in the genre
Deezer will be adding more DJ sets in February 2020, including a mix from the groundbreaking imprint WARP Records, in addition to more sets from the labels involved in their pilot launch.
Robin Wilms, Global Dance & Electronic Editor and one the masterminds behind the DJ Mixes, said: "Taking ficial mixes to streaming is kicking f a new era in dance music. We're doing this both for the artists and fans. After years unfairness for creators and artists featured in mixes, you can now listen to exclusive, quality sets. All while knowing that every producer is finally getting the royalties they deserve."
You'll find the DJ Mixes exclusively in Deezer's Electronic and Dance & EDM Channels from 30 December.