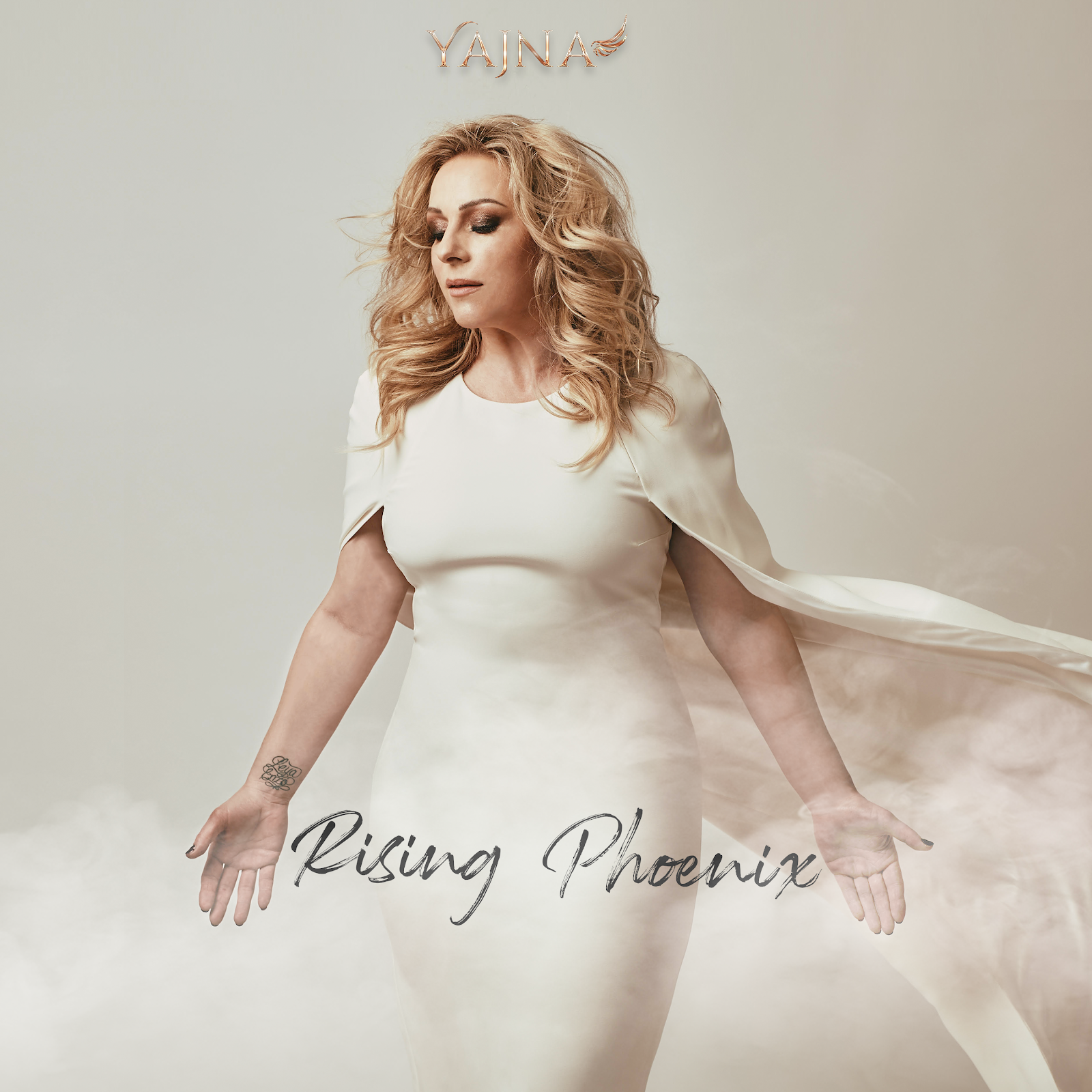 Yajna first made her entry in the music scene with a single in her native language (Swedish), "Natten Lång". She returns with a beautiful trilogy of the rising phoenix that comprises the songs "You Are Beautiful", "Femenomenal", and "Rising Phoenix", the closing act.
A jaw-dropping single, "Rising Phoenix" reveals Yajna's unique musicality and spiritual strength to the world, as she created a sequence that symbolizes her trajectory from her lowest point to her highest one.
Her art is both very personal and easy-to approach for listeners, since the Swedish singer-songwriter and entrepreneur juggles between soul, pop, and soft rock. Her passionate vocals and beautiful melodies melt like butter in the ears, and we can't wait to witness her artistic evolution in the coming years.