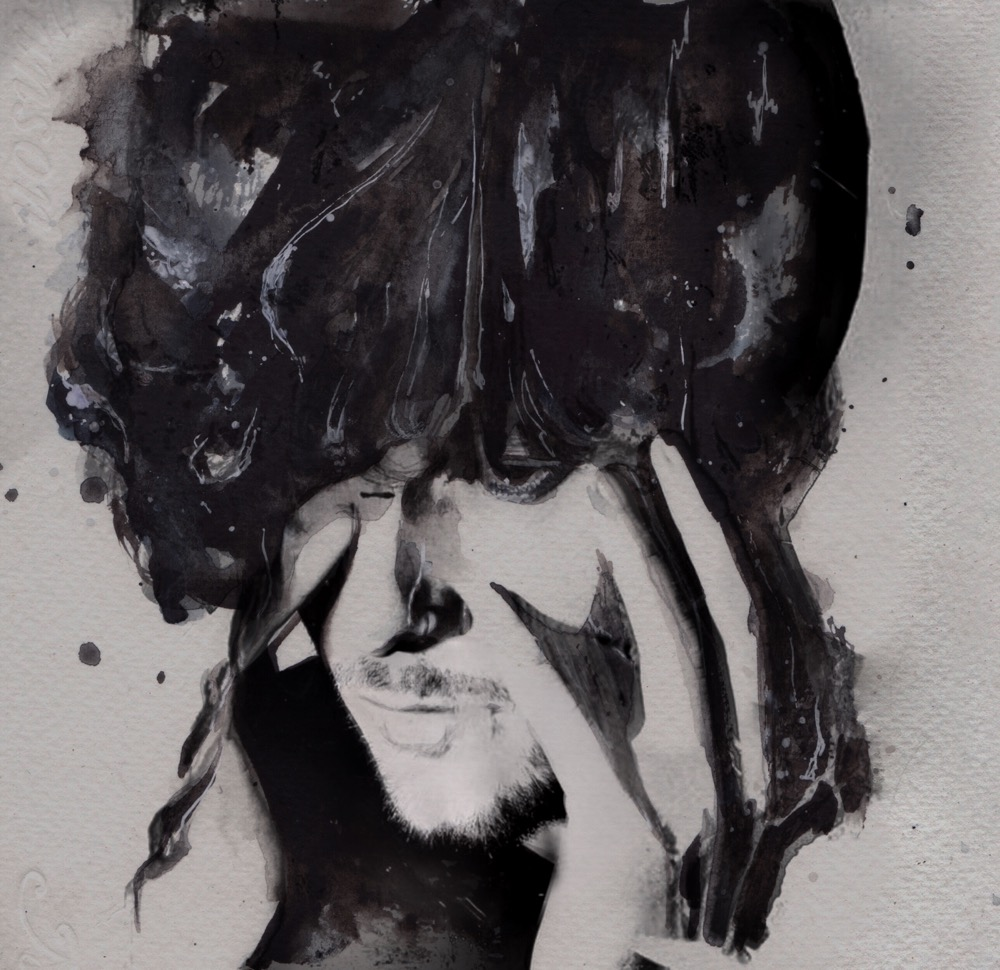 Crywolf took a huge risk, as he always does when he releases, when he put out his sophomore album widow OBLIVION Pt. I] earlier this year. We called his first album the beginning the post-EDM world in 2015, and he's just taken it even further with this stellar second album.
Today, one the album singles, "Quixote," is being dragged back to the EDM world by none other than HVDES. The original is a pulsing, ten formless maelstrom sound with f beat drums and a pervasive bassline and melody. HVDES does a particularly wonderful job in taking all the elements available to her and rearranging them into a devilish, electro banger that is both entirely satisfying and not overly rich.
The bouncy rhythm immediately puts it more at ease on the dance floor, something that Crywolf's original tunes ten lack — though, they're not supposed to be dance floor tunes in the first place. HVDES keeps Crywolf's vocals generally intact, using them to drive the song forward and also creating a bridge between her work and the original, making sure that fans both artists find something to enjoy here.
The full Oblivion Reimagined album drops on October 4th. You can pre-save it here. Listen to HVDES' remix "Quixote" below.