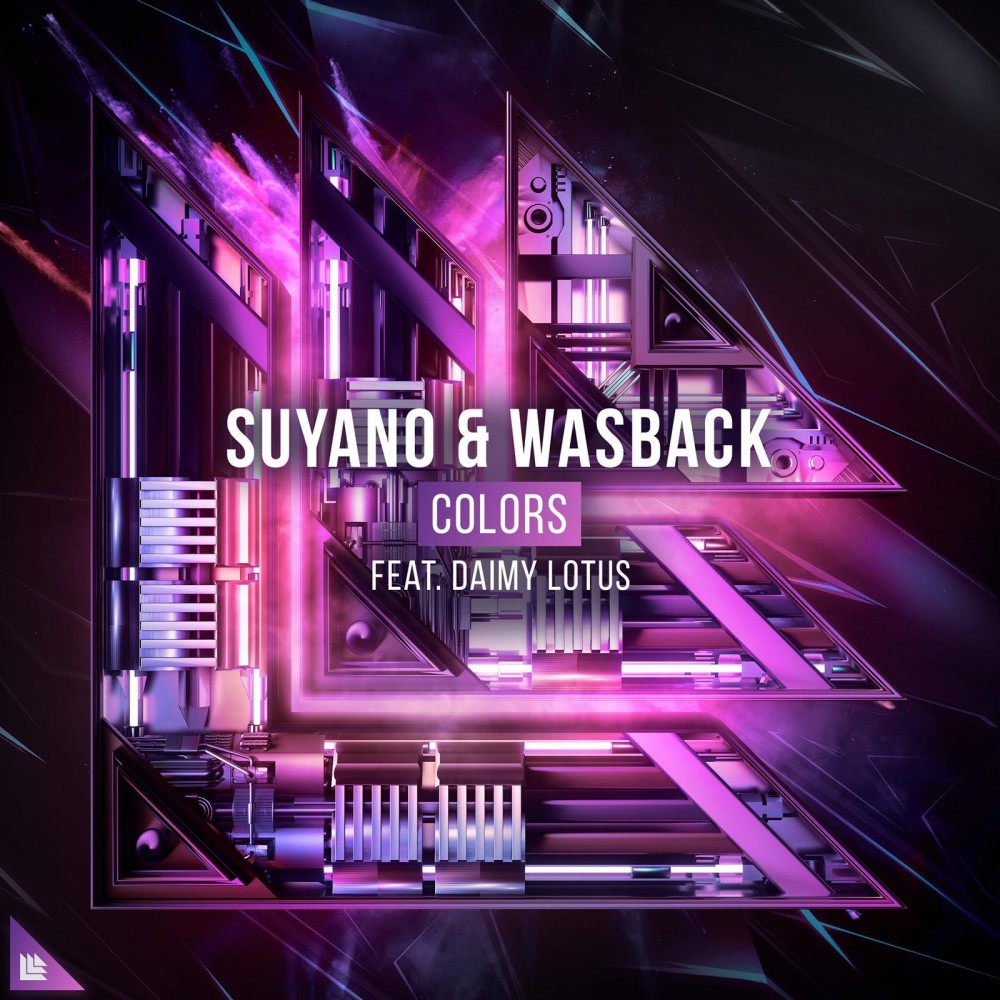 The future music is young, and 21-year-old Italian producer Wasback is making a strong case for that adage. The young producer teams up with Suyano and vocalist Daimy Lotus for the new song "Colours," out tomorrow  Hardwell's Revealed Recordings.
Having grown up in the midst many so-called "golden ages" in the history dance music, "Colours" really takes me back to moments pure main stage togetherness. Hearing the melodic drop from this song conjures up images in my mind streamers flying into the crowd, a camera flying over the Ultra main stage as tens thousands attendees all jump in simultaneous joy and carefree abandon.
Many people listen to electronic music and go to electronic music festivals as a form escape, to transport themselves to a world other than this one. "Colours" does a wonderful job evoking that feeling escape and transcendence. Just thinking how the stage would radiate all these beautiful colors with the pounding energy the drop and the sweaty, smiling faces in the crowd gives me the greatest feeling joy.
And for a song to be able to convey that kind feeling is a magical thing. Listen to "Colours" from Suyano & Wasback featuring Daimy Lotus below exclusively Your EDM. It's out everywhere tomorrow  Hardwell's Revealed Recordings.