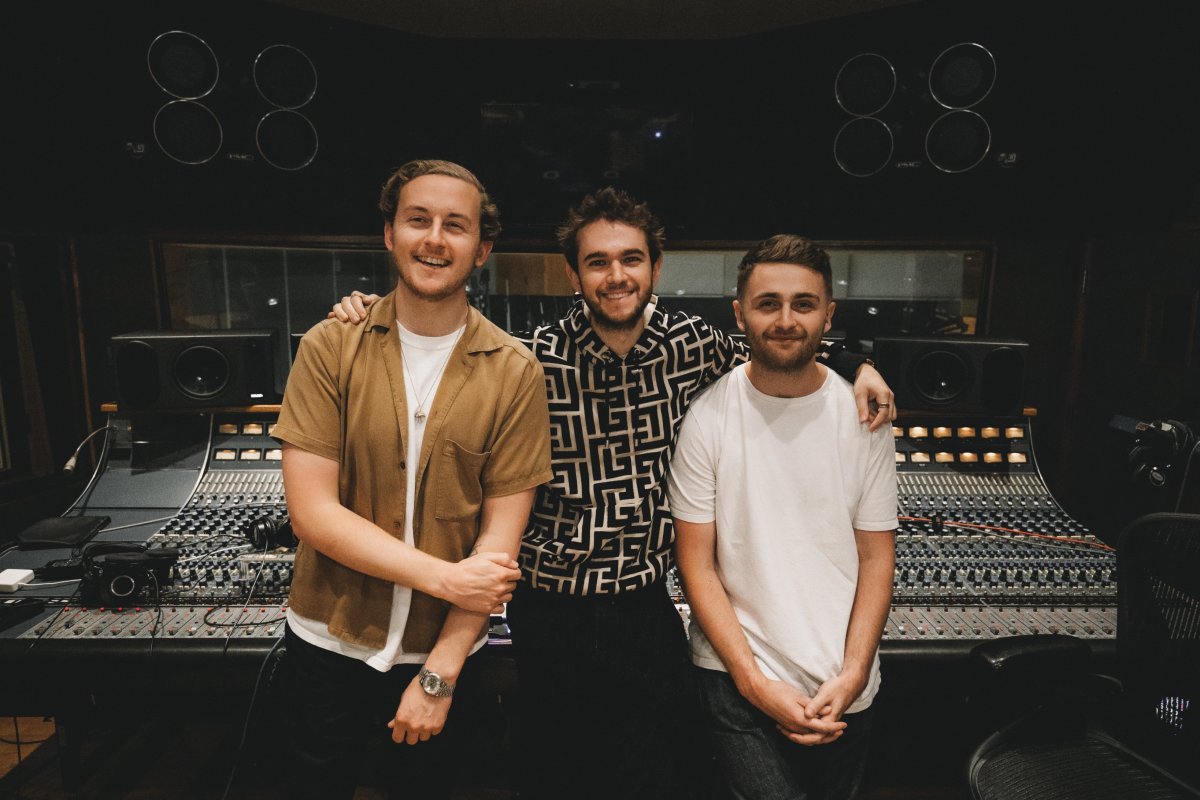 A dream collab between Zedd and Disclosure has hit streaming platforms.
It's rare for artists of this caliber to collaborate on new music. And they've met the moment with "You've Got To Let Go If You Want To Be Free," a bubbly dance anthem that moonlights as a morsel of sage advice.
Replete with lush production, the track beautifully bridges the gap between Zedd and Disclosure's signature approaches to sound design. It's poetry in motion and—thanks to its galvanizing vignette within—a conscious reminder to practice self-acceptance in the face of anxiety.
"Lyrically this song is my coping mechanism for dealing with anxiety," Zedd explained in a press release. "Sometimes you need to remember where you are instead of holding onto where you want to be. Whether you're socially anxious, too drunk, or even loving life, I hope that you dance to this song and remember that you're free!"