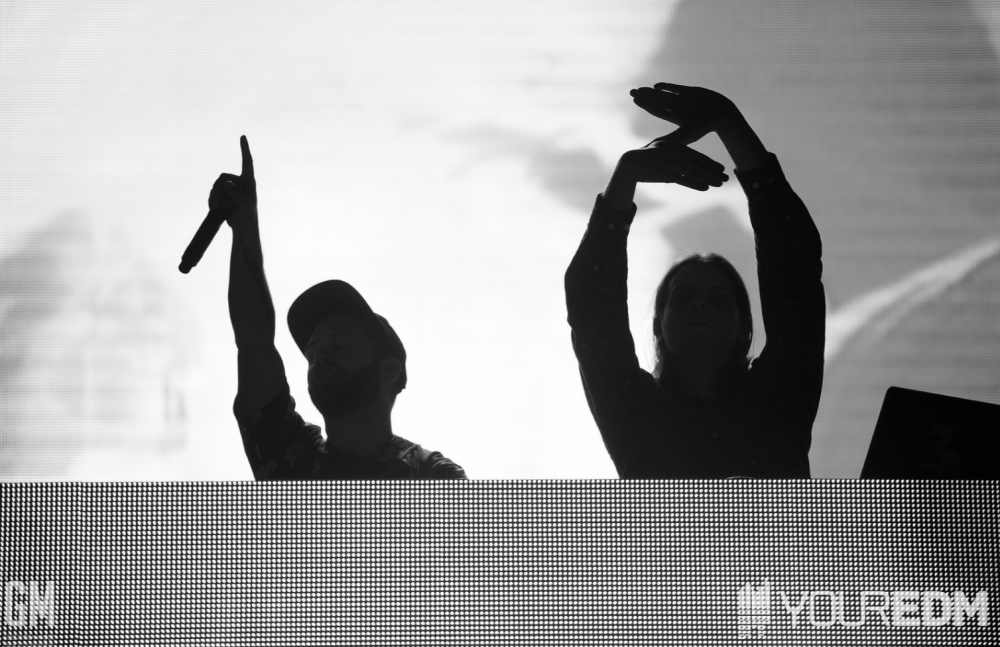 Zeds Dead continue their year stellar collaborations by teaming up with Funkin Matt and Fiora for their Spinnin' Records debut, "Feel So."
The new single has many parallels with the housier tempo tracks on their Somewhere Else EP from 2014. It's groovy and bouncy with an infectious vocal and melody that will be stuck in your head for days. Not quite deep house, not quite anything specific, it straddles the line between genres with aplomb.
"Zeds Dead had an idea with a vocal from Fiora and I really just kicked on the idea. At first it was housier with more a piano vibe, but it turned into a techier melodic track, and really grew into something quite different in the end." – Funkin Matt
Check out "Feel So" below!