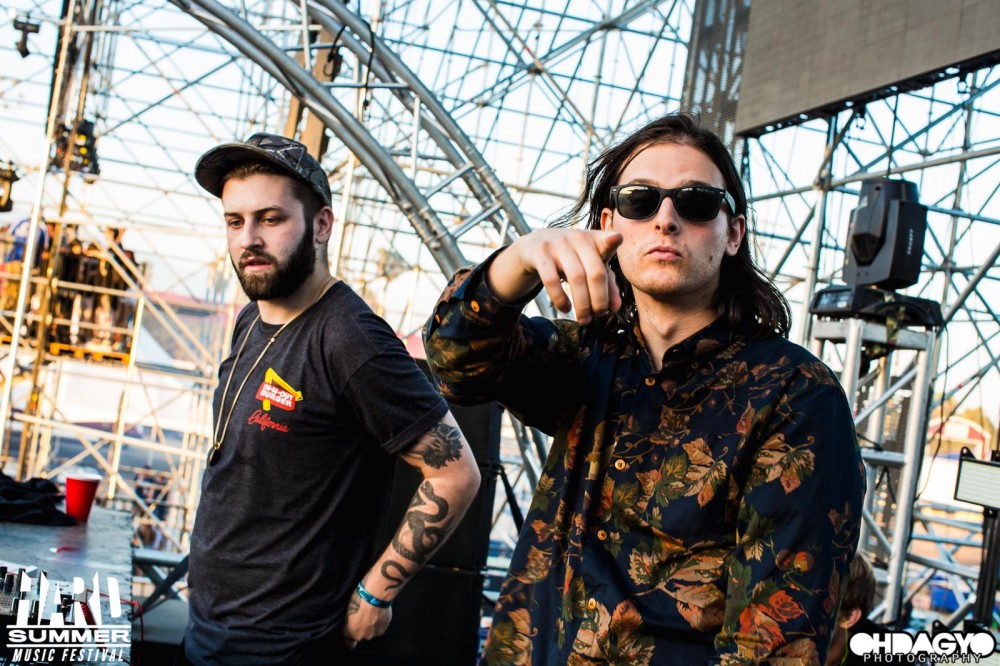 It's been a relatively light year for Zeds Dead so far on the release front, apart from their collaboration on Delta Heavy's album, "Lift You Up." But now, well into May, the duo are here with their first lead single 2019, with some help from Dion Timmer and Delaney Jane, "Rescue."
The sound on "Rescue" is immediately reminiscent the sonic styles the group explored on their debut album Somewhere Else in 2014, sort a mix between "Lights Out" and "Stardust." Delaney brings her own vibe to the release with her instantly recognizable voice, and Dion Timmer adds a little weight to the drops, but this sounds like a classic Zeds Dead tune as much as it can be.
"Rescue" is out now Deadbeats! Listen below.