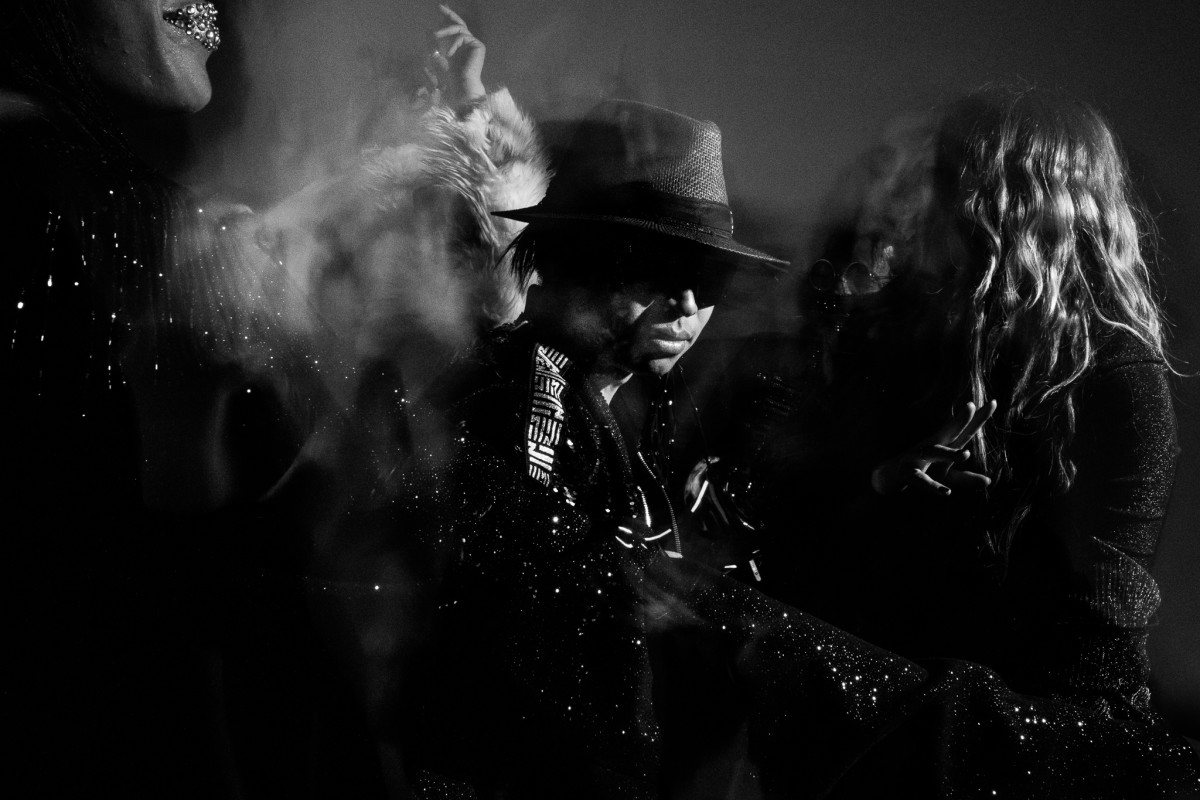 After announcing a new run of headlining gigs earlier this week, ZHU has returned with a new single. Teaming up with acclaimed singer-songwriter and producer John The Blind, he's unveiled "Monsters," a stunning track out now via Astralwerks. 
While the song is a clear departure from what fans have come to expect of ZHU, it is a refreshing change of pace. Though ZHU is generally one to experiment, it's rare to see a total exodus from his signature dusky sound. Yet, with "Monsters," he and John The Blind have done just that and masterfully created a soulful single with soft, romantic accents.
John The Blind's lyricism expresses a deep and powerful connection with a person who loves unconditionally. "I fell in love when you recognized my darkness, made friends with all my monsters, and you still wanna stay, still wanna stay," he croons. ZHU even harmonizes along throughout, eventually closing with a remarkable falsetto coda.