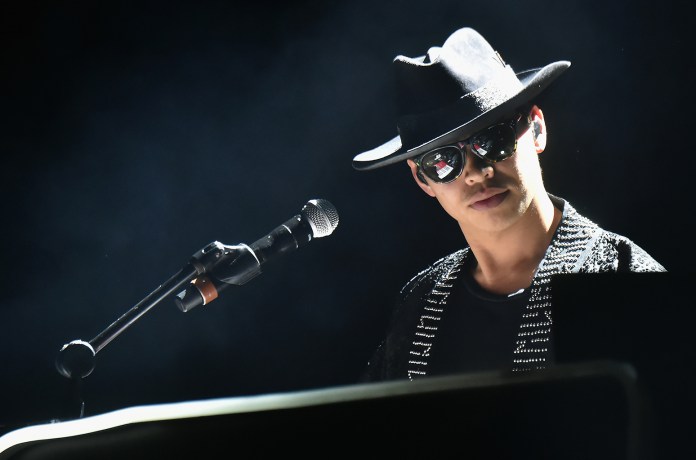 ZHU is one the most mysterious and legendary artists in the electronic dance music industry. He dropped clues for months related to his highly anticipated new album 'Ringos Desert'. Today, the secrecy comes to an end as the ficial release date and other exciting related news came out today.
The American musician created a reputation for his unique melodies and haunting vocals found within his tracks. We've heard through the grapevine that the new album will continue to showcase his distinct sound. However, the 'Faded' DJ will be unleashing some fresh tracks guaranteed to be as scorching as the album's title.
Fans can expect to be satisfied all their ZHU related desires on September 7, 2018, when the first part his album drops. That's seven brand new singles available for pre-order Apple Music!
Let us know what you think! Check it out below:
Check out our ficial EDMTunes playlist for the freshest tracks - updated weekly!