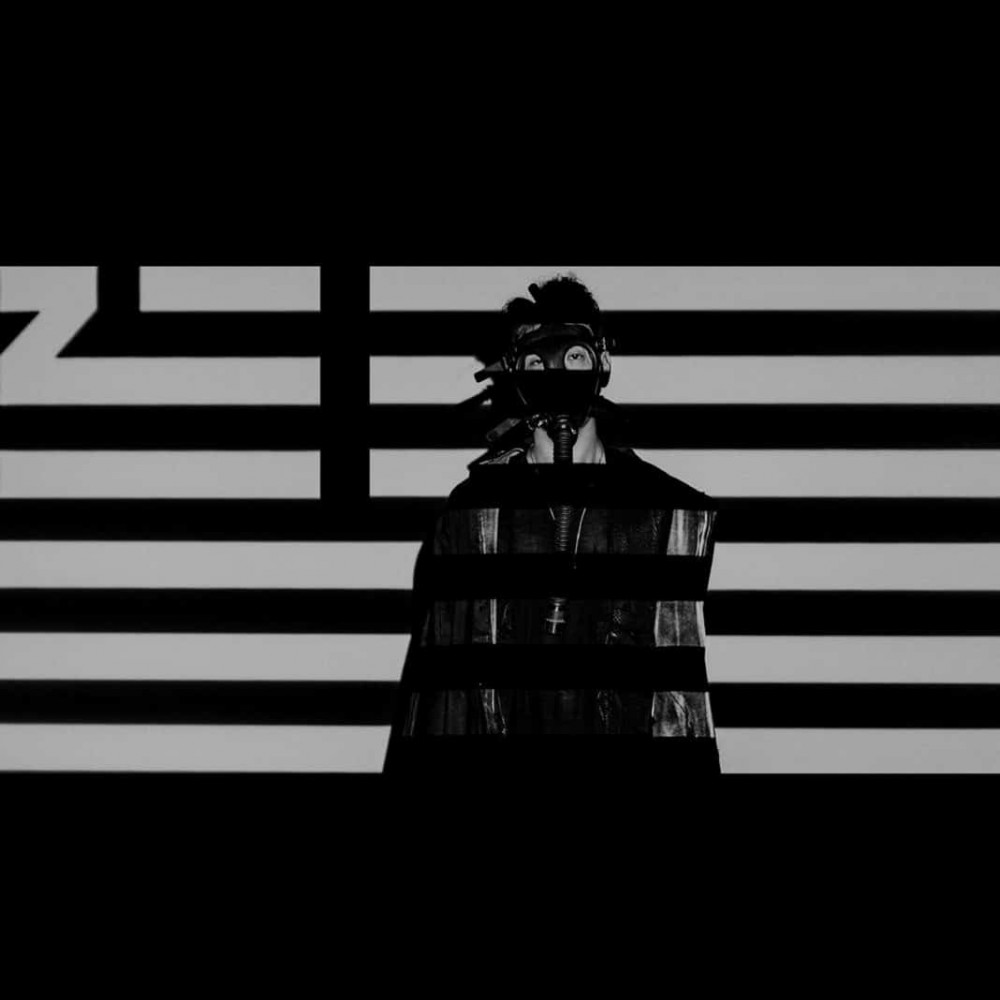 has recently dropped his four-on-the-floor club record "Came For The Low". For this project, the distinguished producer has teamed up with the mysterious partywithray, who adds his own dirty house flair to the mix. The trademark vocals ZHU and low bassline, which bond perfectly with the "low" sample, make "Came For The Low" an incredibly addictive track.
The ficial video for "Came For The Low" is also grabbing a lot attention. Not only because it takes place at the historic Area 51 raid from this past September, but also has a surprise cameo from Democratic presidential candidate Andrew Yang. The cryptic clip sparks conversation about government transparency and course, aliens.
ZHU & partywithray – "Came For The Low" is available now Astralwerks.