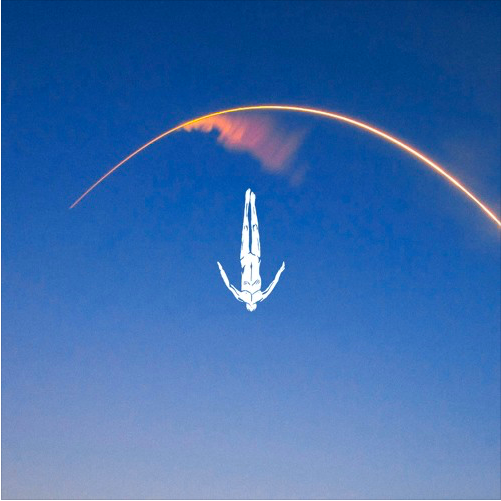 Mathame – Nothing Around Us EP
Amedeo and Matteo Giovanelli Mathame, are rumored to have begun their musical journey on the slopes Mount Etna in Italy. Whether or not that's true is hard to say, but hey- a cool story is a cool story. What we can say for sure is that these two brothers have a definitively unique sound that somehow fits right in with the entire Afterlife label. Their newest EP Nothing Around Us is out September 7 on vinyl, but the volcanic duo is giving us a sneak peak.
Mathame's Nothing Around Us EP is out September 7.
Nothing Around Us – Mathame | Listen

Check out our ficial EDMTunes playlist for the freshest tracks - updated weekly!