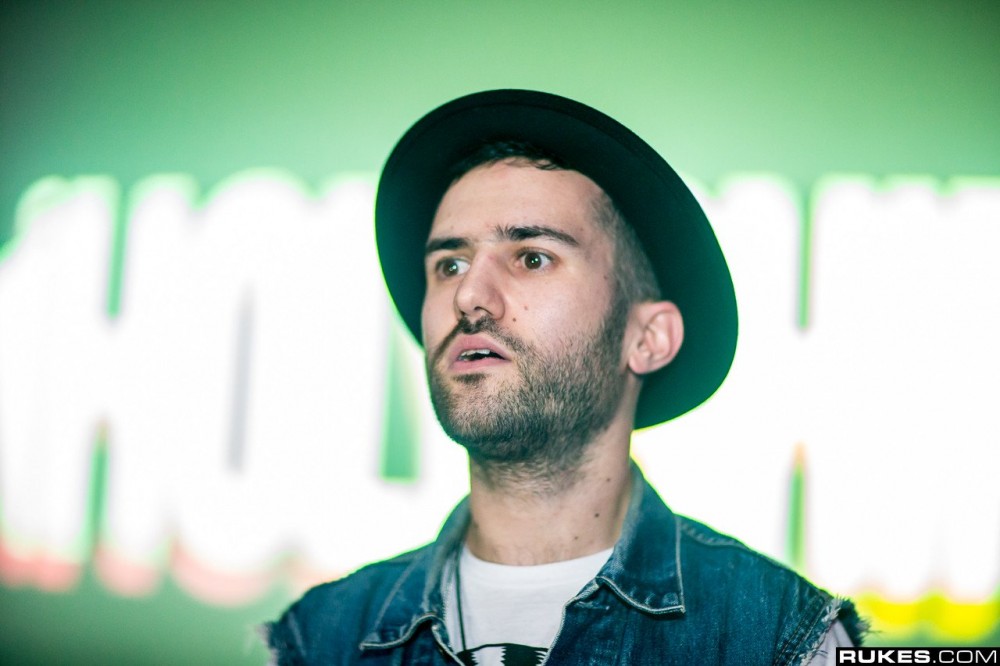 Ten years after A-Trak's iconic remix "Heads Will Roll" came out, the producer reveals how the remix came to be. Not only the moment he knew he had to make a remix, but how he actually made it!
Below, A-Trak details when he came to be a fan the Yeah Yeah Yeahs. He saw them performing at Coachella and immediately requested to remix their massive hit song "Heads Will Roll." Little did A-Trak know at the time how impactful his own remix would be.
In the series tweets below, the producer gives a brief history on his "Heads Will Roll" remix a decade after its release. As a bonus, he opens his project file and breaks down the making the remix.
Watch below and enjoy the remix again!
Here's how I made it! #headswillroll pic.twitter.com/0RYqZhAG7y

— Jet Schlag (@atrak) November 17, 2019
Photo Rukes.com