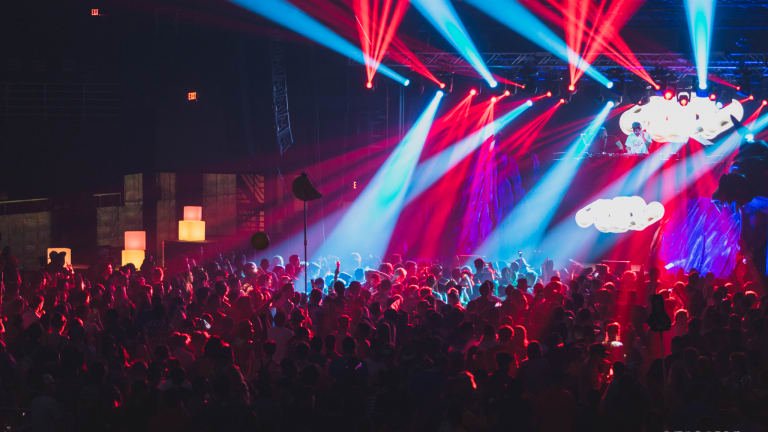 Seismic Dance Event experienced a logistical nightmare last night, causing many fans to miss out on seeing headlining act Testpilot (aka deadmau5).
It seems the music festival in Austin, Texas oversold tickets by a long shot, resulting in devastatingly long lines for re-entry. According to the many attendees who got locked out, it was almost impossible to get back inside after using the restrooms, which were located outside the venue.
Once the event hit capacity (or well over it), people were reportedly "screaming and fighting and demanding refunds." The negative feedback on Facebook was overwhelming to say the least.
The screenshots below detail all the festival horrors that came with night one Seismic 2019. The event continues tonight, so fans can only hope these issues have been sorted out by organizers.
Read just some the complaints and comments from festival goers below.
We're hoping for a better night two!
Logistics Problems @ Seismic Dance Event