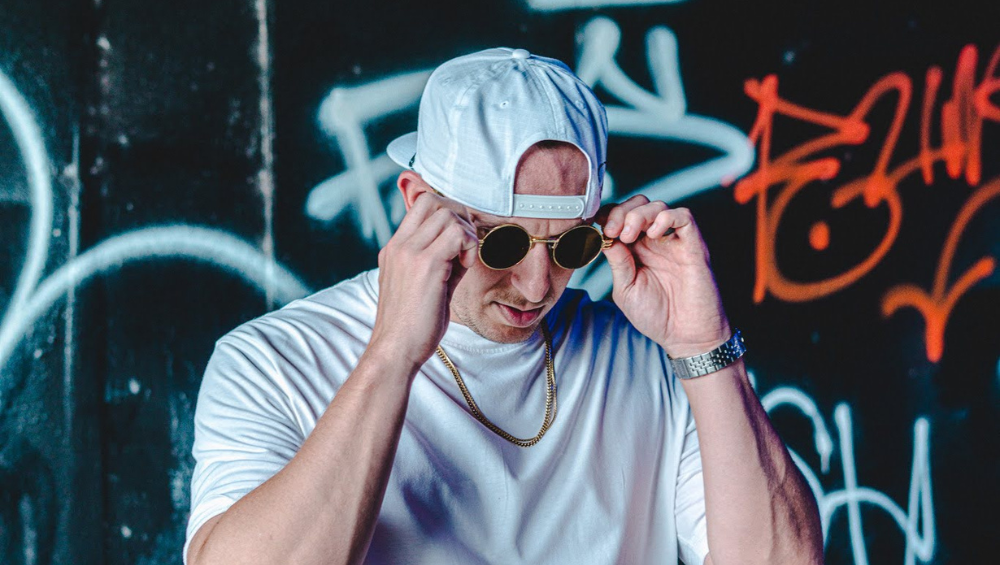 In the ever-evolving world of electronic dance music, 5 Day Forecast has emerged as a beacon of innovation and energy. With his latest single, "Sunrise At Club Space," this Philadelphia-born DJ and producer continues to capture the essence of the vibrant nightlife scene, embodying the spirit of endless celebration and rhythmic ecstasy.
"Sunrise At Club Space" is more than just a track; it's an experience. With its hypnotic simplicity, encapsulated in the mantra-like lyrics "Oh Ay Oh," the song transports listeners directly to the heart of a euphoric sunrise party. The single perfectly captures the moment when night blends into day, and the energy of the crowd synchronizes with the first light of dawn.
5 Day Forecast's journey to this point has been nothing short of remarkable. A graduate of the prestigious Scratch DJ Academy in 2018, he has honed his skills under the guidance of well-known figures like Cosmo Baker, Royale, Sat One, and Rich Medina. This diverse training is evident in his work, as he skillfully blends various EDM sub-genres, creating a sound that is both unique and familiar.
His ability to create an electrifying atmosphere has not gone unnoticed. Over the past few years, 5 Day Forecast has established a formidable presence in the Tampa Bay area and beyond. His authenticity, coupled with his knack for producing contagious beats, has earned him accolades and recognition, both from the public and critics nationwide. He has shared stages with international acts such as SickKick, Waka Flocka, and Brianna Chickenfry, further solidifying his place in the industry.
The release of "Sunrise At Club Space" marks another milestone in 5 Day Forecasts career. Following the success of tracks like "To The Edge" and "Baby I'm Good," this latest single is a testament to his growth as an artist and his ability to consistently deliver hits that resonate with audiences. It's no surprise that he was named an "Artist to Watch" in 2023 by We Rave You.
"Sunrise At Club Space" is more than just a song; it's a testament to 5 Day Forecast's artistic vision and his ability to create music that encapsulates the essence of a moment. It's a reminder of the transformative power of music and its ability to connect us, regardless of where we are in the world. As the sun rises at Club Space, 5 Day Forecast assures his listeners that the party is just beginning.