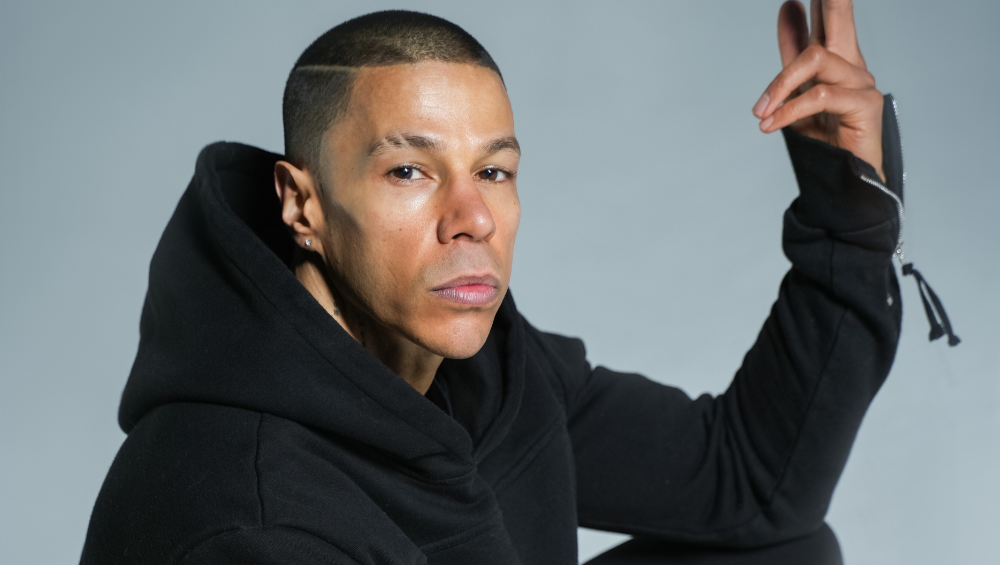 In the urban landscape of Los Angeles, a new sound resonates, one that embodies love, unity, and a spirit of resilience. This sound belongs to Power, an inspirational rapper whose latest album, One Love, features the captivating single, "You're the One." This track is a testament to Power's unique style and his mission to use music as a tool for positive change.
Power, a California native, has consistently used his music to spread messages of hope and solidarity. His journey is marked by personal trials and a commitment to using his art to steer others away from paths of darkness. His influences, including hip-hop legends like Tupac and Eminem, shine through in his work, blending with his unique perspective to create a sound that's both familiar and refreshingly original.

"You're the One" stands out in the One Love album as a beacon of positive energy. The song's lyrics speak of a profound connection, a bond unbroken by external influences. Power's words paint a picture of two souls entwined, transcending the superficial ties that often dominate modern relationships. It's a celebration of love in its purest form, an antidote to the often negative and divisive rhetoric prevalent in today's society.
The track begins with a soulful declaration, "you're the one for me," setting the stage for a narrative of deep emotional connection. Power's lyrics delve into themes of loyalty, devotion, and the transformative power of love. His smooth flow and compelling beats create an immersive experience, drawing listeners into a world where love conquers all.
Not only has Power's music resonated with his audience, but it has also caught the attention of influential platforms like "Breakfast Club Power 105.1 FM" and "American Top 40 by Ryan Seacrest." These platforms have been instrumental in bringing Power's message to a broader audience, allowing him to share his vision of unity and love on a grander scale.
In conclusion, "You're the One" from Power's One Love album is more than just a song; it's a movement. It embodies Power's vision of a world united by love and understanding, a world where the power of music can bridge divides and heal wounds. As he continues to rise in the music industry, Power remains committed to his mission, using his talent to inspire and unite people, one song at a time.