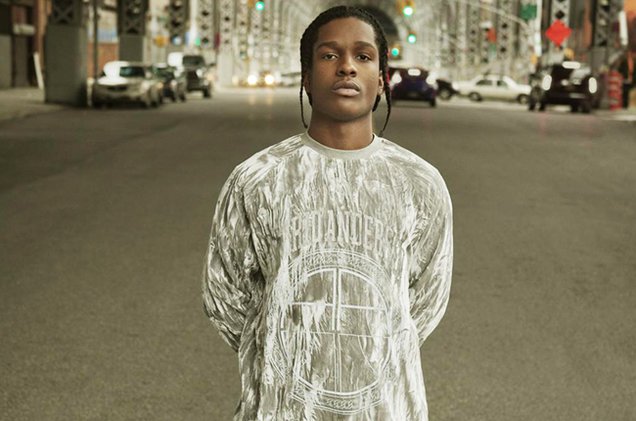 A$AP Rocky was just released from jail, pending verdict in his trial.
Not only is he free — he's free to leave Sweden and go back to his home in the United States. As ruled by the Swedish court, all three suspects may be freed from detention until the verdict is handed down on August 14.
A$AP Rocky immediately released a statement on Instagram when he got out:
"Thank you from the bottom my heart to all my fans, friends and anyone across the globe who supported me during these last few weeks. This has been a very difficult and humbling experience."
Plenty video footage surfaced the incident, during which Rocky and his crew come f as the peacemakers through much the initial conflict. Two strangers were following Rocky's crew around and one reportedly broke a pair headphones when striking his bodyguard over the head.
Rocky and his posse hit their breaking point after a woman accused the same random men groping her and her friend. Ultimately, Rocky and two his friends attacked. The rapper was incarcerated and faces up to two years.
The rapper, real name Rakim Mayers, entered a plea  not guilty on Tuesday.
Photo: Phil Knott