Immersive and spatial audio are becoming the next step forward in audio.
Trance group Above & Beyond have now teamed up with Amazon Music to share remixes in Dolby Atmos' spatial audio format. Reworked tracks include "Almost Home," "Screwdriver," and "1995" by gardenstate.
When listening to the album, take note of how various synths and percussive instruments are placed in the mix. The percussion seems larger, synths have more room to move amongst the melodies, and time-based effects (like delay and reverb) fill in the space much more fluidly, giving the tracks a totally new feel.
Listen to Above & Beyond and Amazon Music's spatial audio playlist below.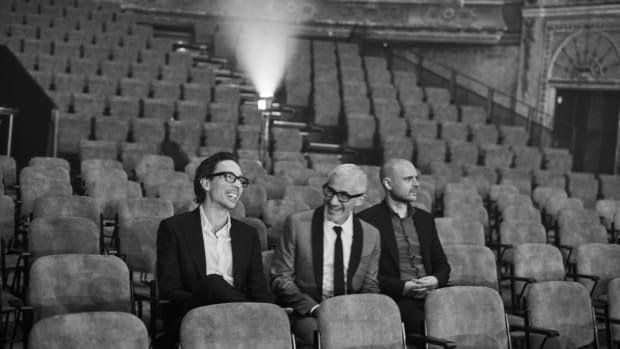 MUSIC RELEASES
Above & Beyond Partner With Amazon Music to Share Playlist of Songs Remixed In Spatial Audio
Tracks reworked in Dolby Atmos' spatial audio format include Above & Beyond's "Almost Home" and "Screwdriver."