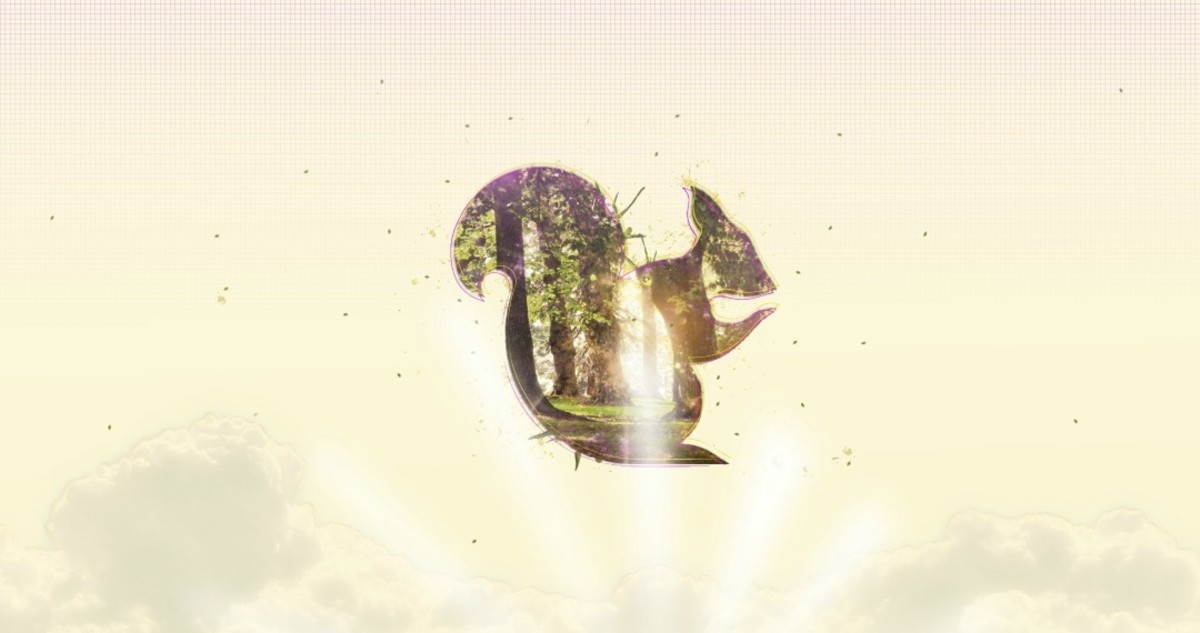 One of the electronic music scene's most cherished melodic dubstep producers has released his first album in over 10 years.
On Christmas Day, Home, the long-awaited third album from Blackmill, finally arrived. The quiet producer did not launch any grandiose marketing campaigns or TikTok challenges to promote his new release, a serendipitous and unexpected drop for many. Despite being an extremely influential producer with millions and millions of streams, Blackmill chose to share updates on the progress of the album through scarce tweets and notes to fans in the captions of his YouTube videos.
Despite its subtle release, Home is anything but. Blackmill picked up right where he left off with enchanting soundscapes and nostalgic production that tell a vivid and endearing story.
The titular track's dramatic, oscillating strings build up tension before a deep, wobbly bassline layered beneath piano keys and wood instruments expands and transports listeners to a far-off land. Interestingly enough, some may remember that this song was actually released all the way back in 2012.