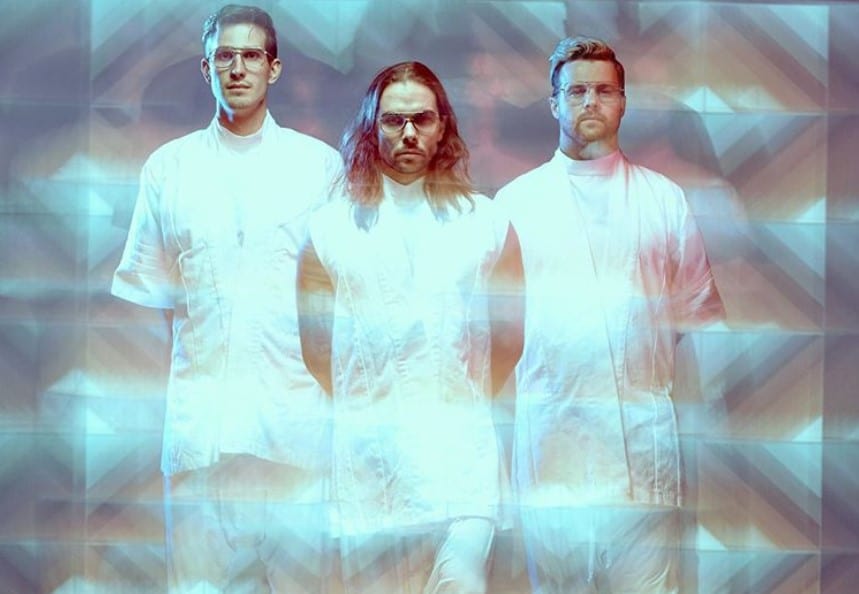 Last week, the was announced, featuring plenty well-known music artists. Included in the lineup is the Seven Lions and Dimibio trio, Abraxis.
Before their performance takes place, Abraxis has provided their fans with a new syllabus to look over. What they are referring to is a brand new hour-long mix. Reading to get your dose some epic psytrance? Trying to prepare for the future EDC Las Vegas performance? If your answer is yes, then make sure to check out the Amygdala mix. You will not regret it; truly, it is a work art.
Check out the mix below.