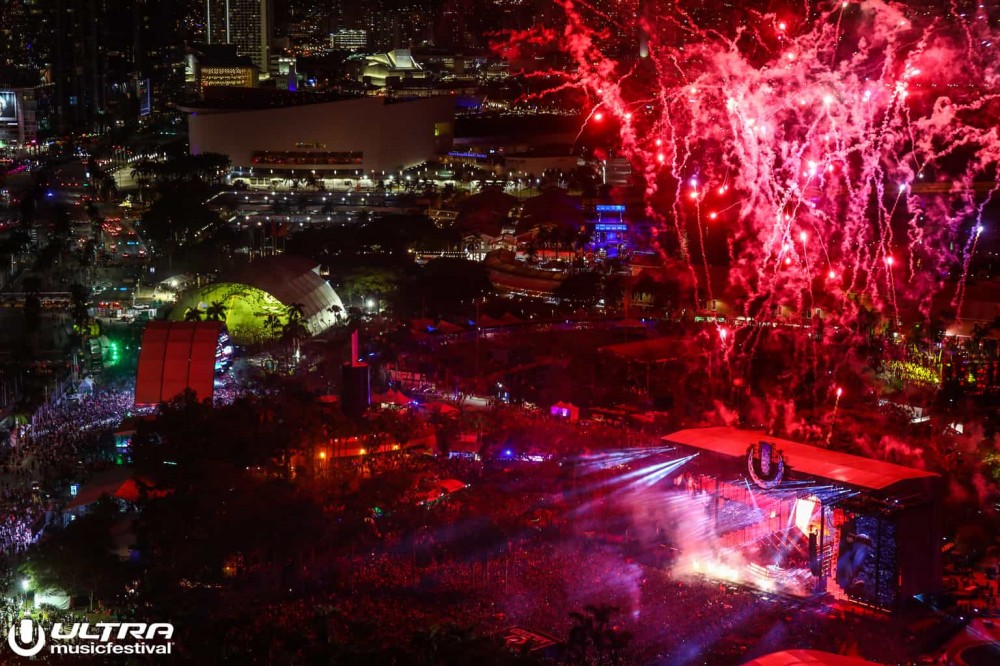 After recently dropping an incredible , Ultra Music Festival has ficially released phase 3. There are not many new additions, but they are certainly worthwhile. The following are the newly announced artists:
Cray
Tokimonsta
Jack Back
Coone
Baauer
In addition to bringing Ultranouts the new phase lineup, they have also released a chronological order performance list for each stage. This means that attendees will now be able to find out who exactly will be closing Ultra Music Festival each day. They will also be able to find out which stages their favorite artists will be at during the event.
This year's Ultra Music Festival will take place on March 20th – 22nd. If you plan to attend the world-famous event, then make sure to purchase your tickets immediately! GA Passes are currently 85% sold out and are expected to completely sell out by the time the festival occurs.
Check out the phase 3 announcement below.