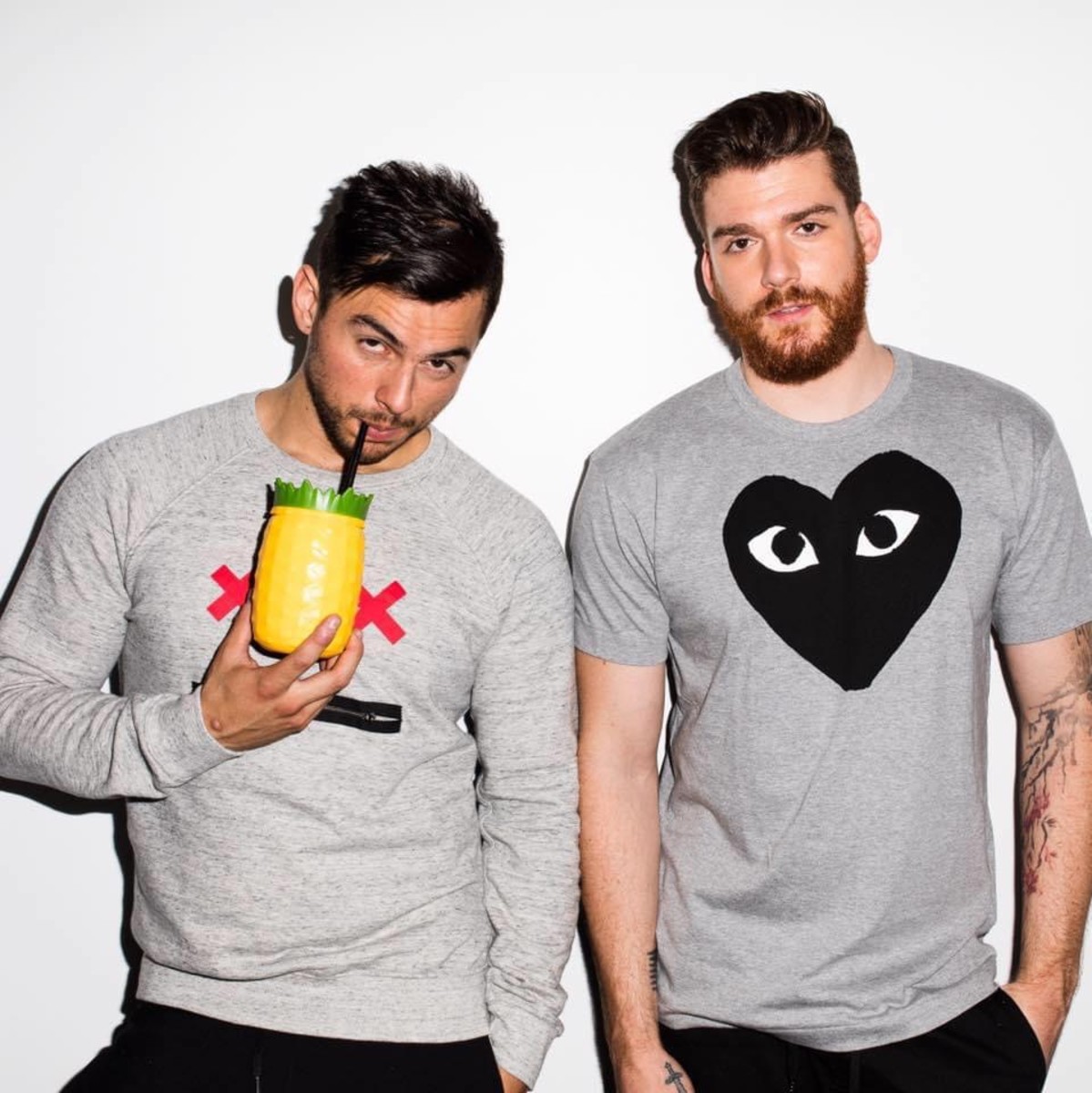 Five years after the release of their debut Red // Blue LP, Adventure Club have reclaimed the melodic dubstep throne with their stunning sophomore album, LOVE // CHAOS.
The concept of the album is nearly three years in the making. The duo first began teasing LOVE // CHAOS in 2019 with "Next Life," a collaboration with Krewella and Crankdat which ushered in a new and refreshing era for Adventure Club. Now, with today's release of the hotly anticipated album, their production has fully matured into what the next generation of melodic bass producers will use as a blueprint for their own music.
In a joint press statement shared with EDM.com, Adventure Club painted LOVE // CHAOS as a full circle moment for the storied electronic music duo.
"LOVE // CHAOS is a culmination of everything we've learned, loved, and lost throughout our career which began in 2011," they said. "We searched deep within ourselves for inspiration for this album."