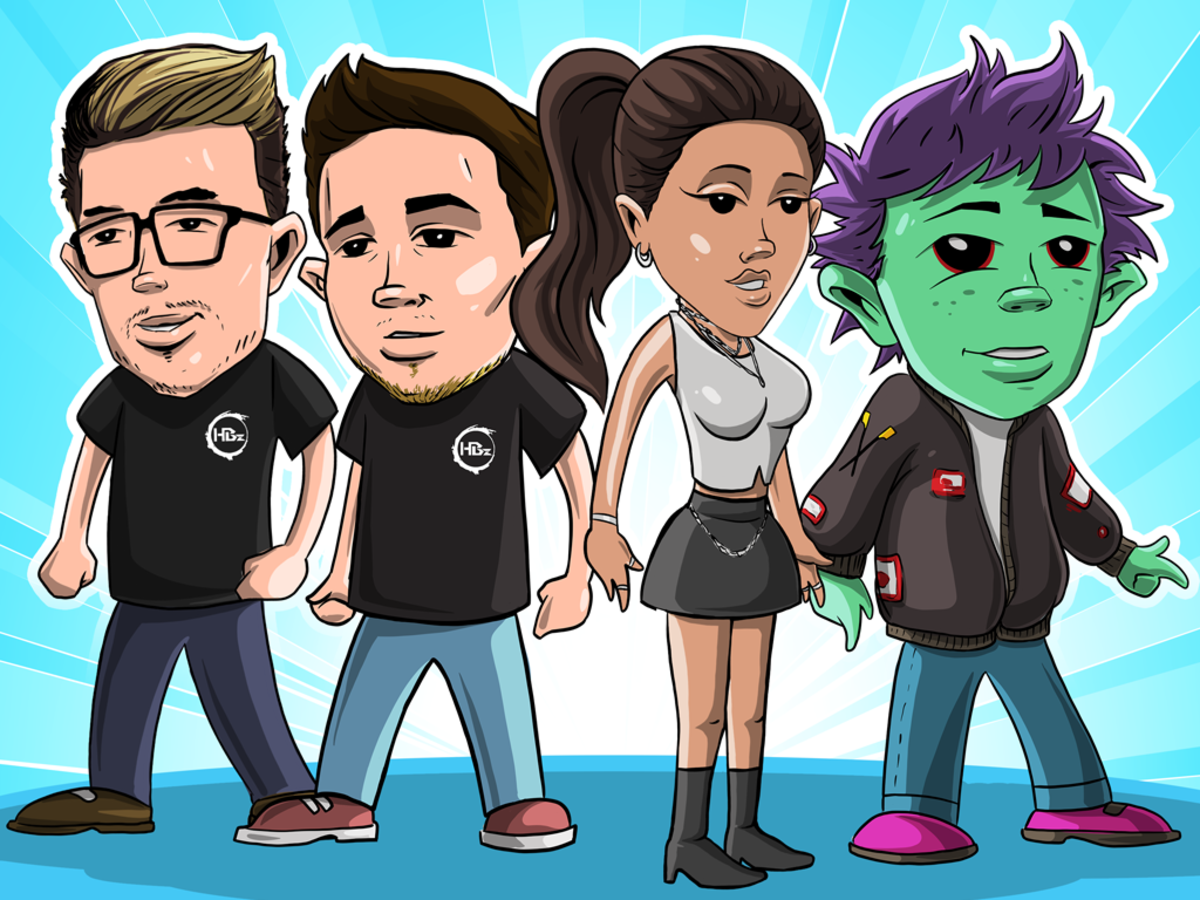 On a mission to identify and rework influential hits from the 80s, 90s, and 2000s, Agent Zed's latest release reimagines a German hit from 1991.
Maintaining the original track's earworm of a melody, Zed has transformed Achim Reichel's 1991 single "Aloha Heja He" into a melodic house track with thumping beats, organic instrumentals, and a catchy chorus in English.
For the creation of "Aloha Hey," Agent Zed was supported by renowned German DJ and production duo HBz, who have worked on collaborations with the likes of THOVI, Lexi, and Harris & Ford, among others. The song also features the soothing vocals of rising 22-year-old singer-songwriter Anna Grey.
You can find "Aloha Hey" on your preferred streaming platforms here and check out the official music video below.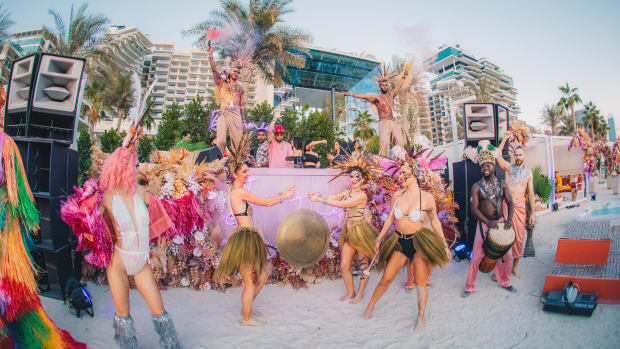 FEATURES
Buzzing Label FIVE Music Is Providing the Soundtrack to Dubai's Hottest Parties
FIVE Music, the musical imprint of the luxurious FIVE Hotels and Resorts, is here to stay.