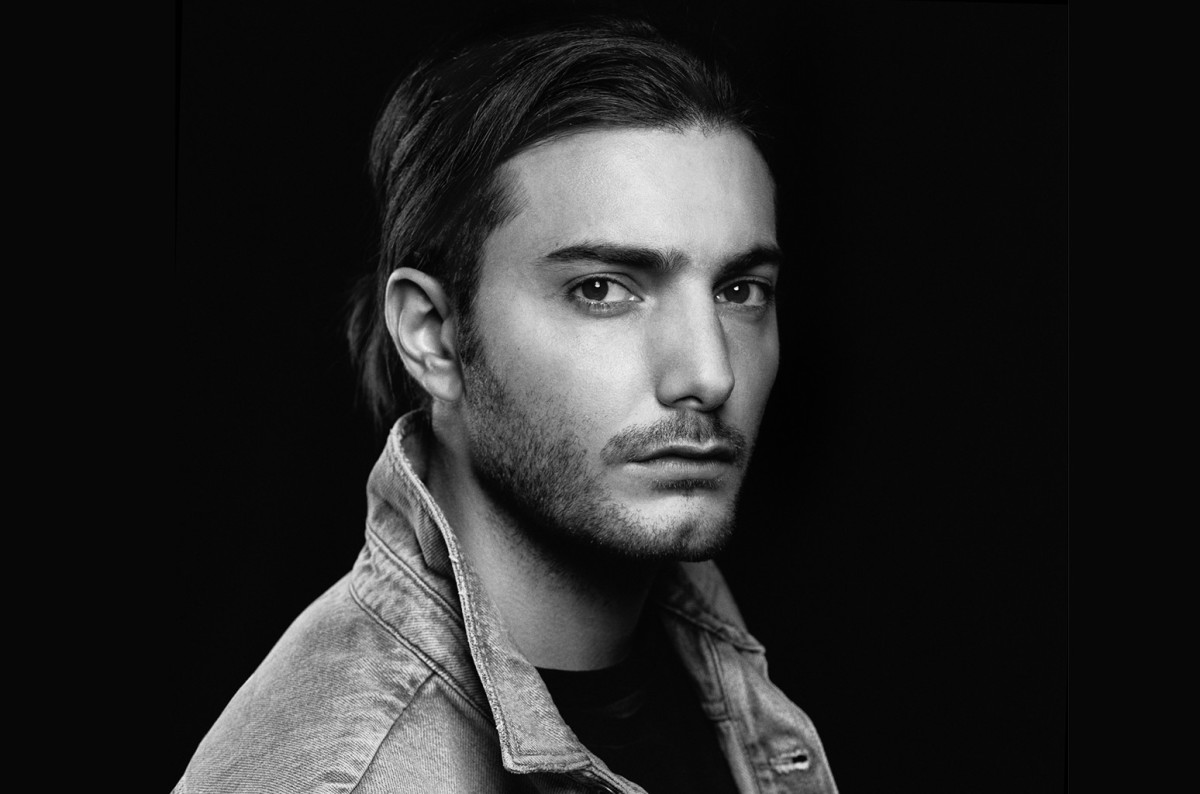 Alesso's latest effort is music for cleaning up Gotham City's streets.
In theaters this weekend, The Batman, starring Robert Pattinson, received a brooding new contribution from Alesso, aptly titled "DARK." 
The Swedish superstar's latest is an invigorating house track with the kind of eerily ominous atmosphere one might expect to encounter in the obscure alleyways home to DC Films' famous night-crawling vigilante. Driving the groove is a punchy, triplet bassline marked by heavy distortion. The grungy synths set an energizing cadence capable of generating a generous rush of adrenaline.