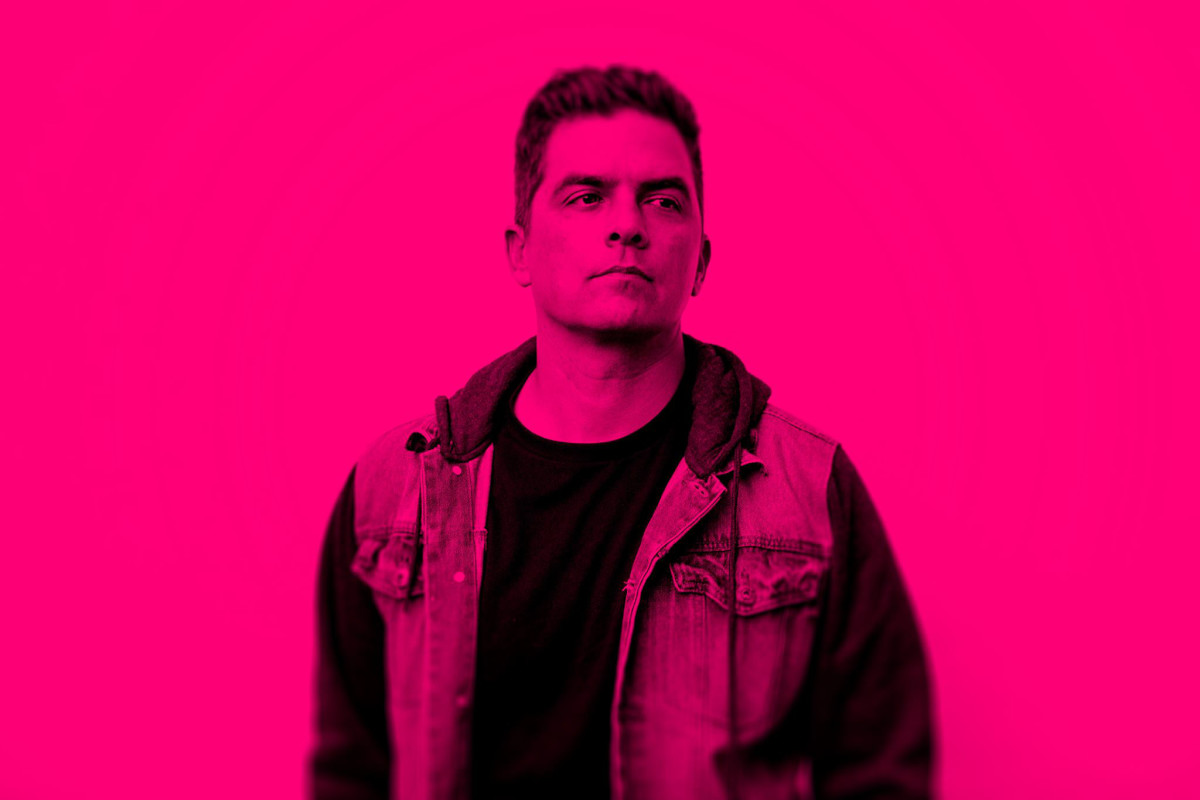 Decorated dance music producer and songwriter Andy Caldwell has unveiled Genesis, a stunning LP that traverses the melodic alleys of underground dance music.
Genesis is a seven-track mosaic of haunting house music, rife with the tried-and-true production of a battle-scarred industry pro. It features the vocal talents of Satellite Mode, Esmé Bianco (Sinders), ESAE, Ty Glascoe, Lo, and LeDon.
The record kicks off on a spacey note with "Pulling Every String," a hypnotic deep house number. "Like a Ghost" follows closely behind, utilizing a similar arrangement for a track as haunting as its name suggests. Then comes the gorgeous "Even Without Me," which features melancholic guitar plucks and fluttering synths in one of the LP's surefire standouts.
At the halfway point of Genesis is "It Was Love," a soulful house cut, before the pensive "Thoughts In My Head" entices listeners with its spellbinding intro before leading them into a siren song of organic instrumentation. The record then enters full-blown Ibiza territory with "Never Forget," a seven-plus minute tech house stunner, before Caldwell ties a bow on it with the soaring "Embers."
You can listen to Genesis in full below.
Recommended Articles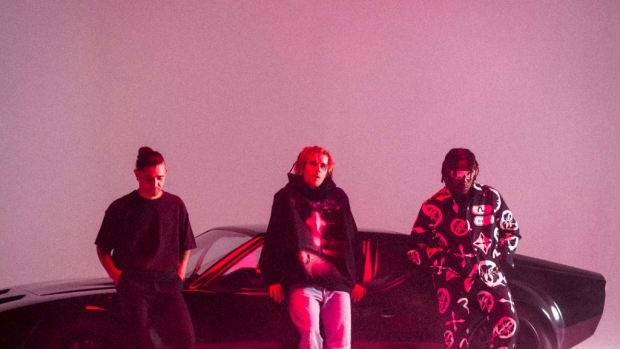 NEWS
Skrillex Reunites With Justin Bieber for New Collab With Don Toliver
The "Where Are Ü Now" artists have joined forces for a new single out this week.
By Jason Heffler

31 minutes ago

MUSIC RELEASES

DRITTO Delivers Energetic House Track, "Let Your Body Move"

"Energy never dies, it just transforms."

By EDM.com Staff

2 hours ago

MUSIC RELEASES

Andy Caldwell Drops Stunning Melodic House LP, "Genesis"

Caldwell, a three-time Grammy nominee, has gone back to his roots for the seven-track LP.

By EDM.com Staff

2 hours ago