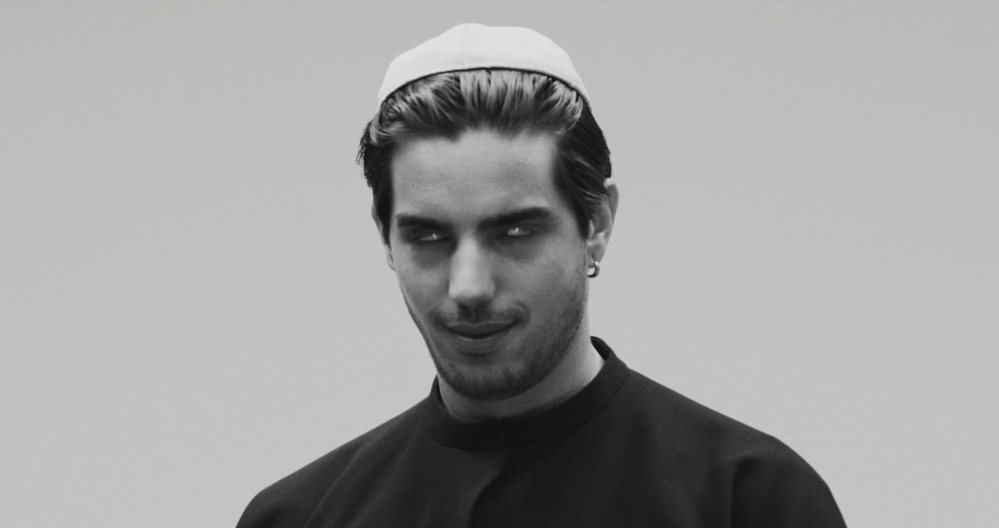 Apashe has been raining supreme over the scene for quite awhile now. Known for his hard hitting tracks combined with some amazing orchestral composition work, he is back at it again with yet another piece content for us to enjoy.
If you didn't know already, Apashe released his "The Good The Bad and The Fake" EP earlier this year. He has come back around this tine to present a brand new visual that goes along with one the on the EP. This video for "Good News" is put together well and provides it's viewers with some really interesting and unique visuals that definitely capture the essence the track.
Make sure to check out the for "Good News" below!