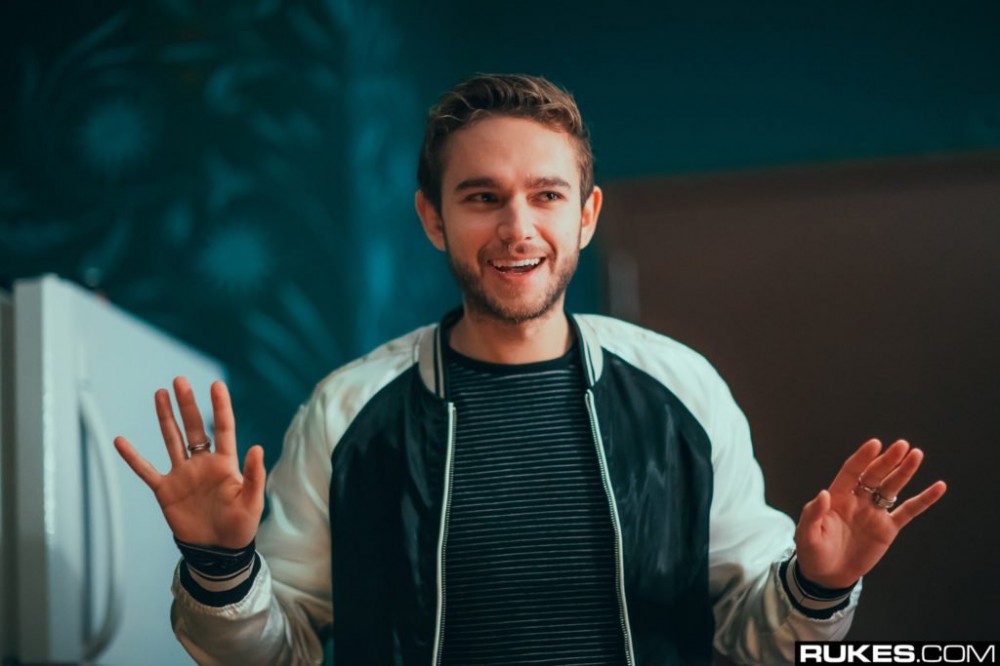 The last song we got from Zedd was "365" with Katy Perry almost seven months ago. Now, the producer is back and teasing a new song with Kehlani called "Good Thing," out next Friday, September 27.
Zedd posted a teaser the song on social media today, but it still doesn't give much away. It's a few bars a basic staccato melody, without any Kehlani's vocals, and nary a synth or drum in sight. It's definitely on brand as one Zedd's types teasers, as he's done even shorter ones on IG stories before.
Regardless, we're excited for this one to drop. Stay tuned for a possibly longer teaser before next Friday, or check back in a week to hear the full tune!