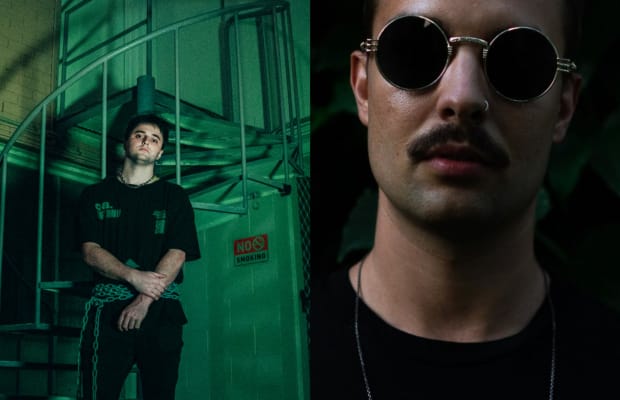 BADVOID and ZABO have joined forces for a blistering midtempo anthem called "Asylum."
The track begins with eerie arpeggios, which slither into focus in haunting fashion right off the bat. The beguiling nature of the track takes a dark turn at the drop, however, when BADVOID and ZABO uncork a menacing midtempo beat. The drop is downright ruthless, marrying the metallic wobbles of Deathpact with the ferocious bass of REZZ.
The duo flex their versatility on the second drop, switching things up with a new bass pattern and beautiful syncopation of the drum fills. It's a refreshing take that proves both artists' dedication to their craft. All said and done, BADVOID and ZABO have dropped a memorable single that tightropes the wire between sinister and spellbinding.