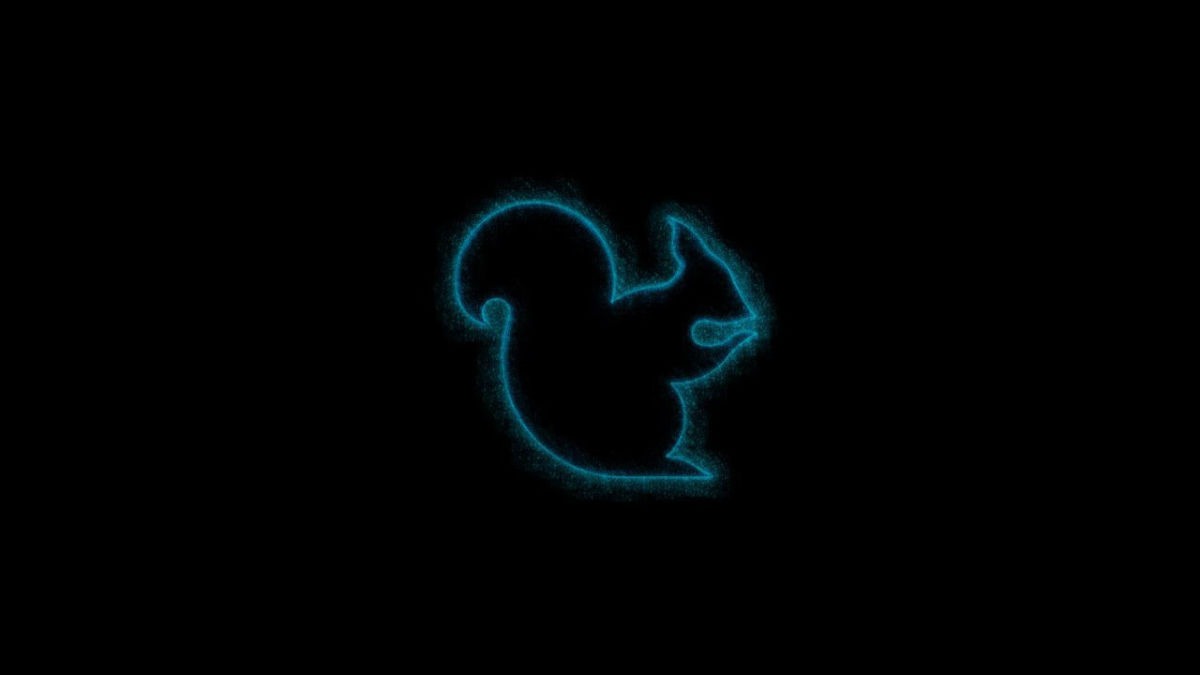 After releasing drum & bass, house and dub tracks alongside a couple of previews, Blackmill is back with his first melodic dubstep song since December.
On Christmas Day 2021, Blackmill stunned fans with his first album in 10 years. On Home, the elusive producer showcased why he's one of the most influential artists in the history of the bass subgenre. Now, he's returned with another melodic offering inspired by the beautiful landmarks of his birthplace.
Born in the Scottish Highlands region, Blackmill used his masterful production skills to create an organic tribute to the natural wonder. 
Scroll to Continue
Recommended Articles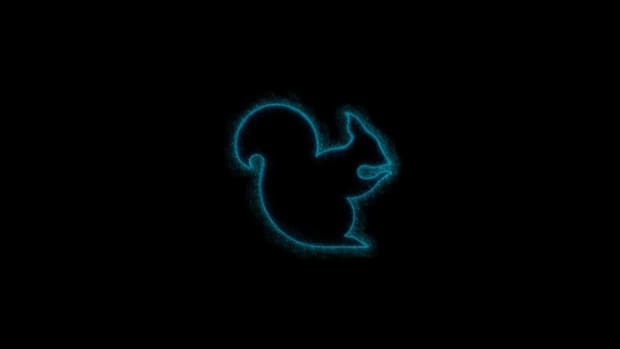 MUSIC RELEASES
Blackmill Drops Stunning Melodic Dubstep Track Inspired By His Birthplace, the Scottish Highlands
"Highlands" is the first melodic dubstep song from the elusive producer since the release of "Home," his first album in 10 years.