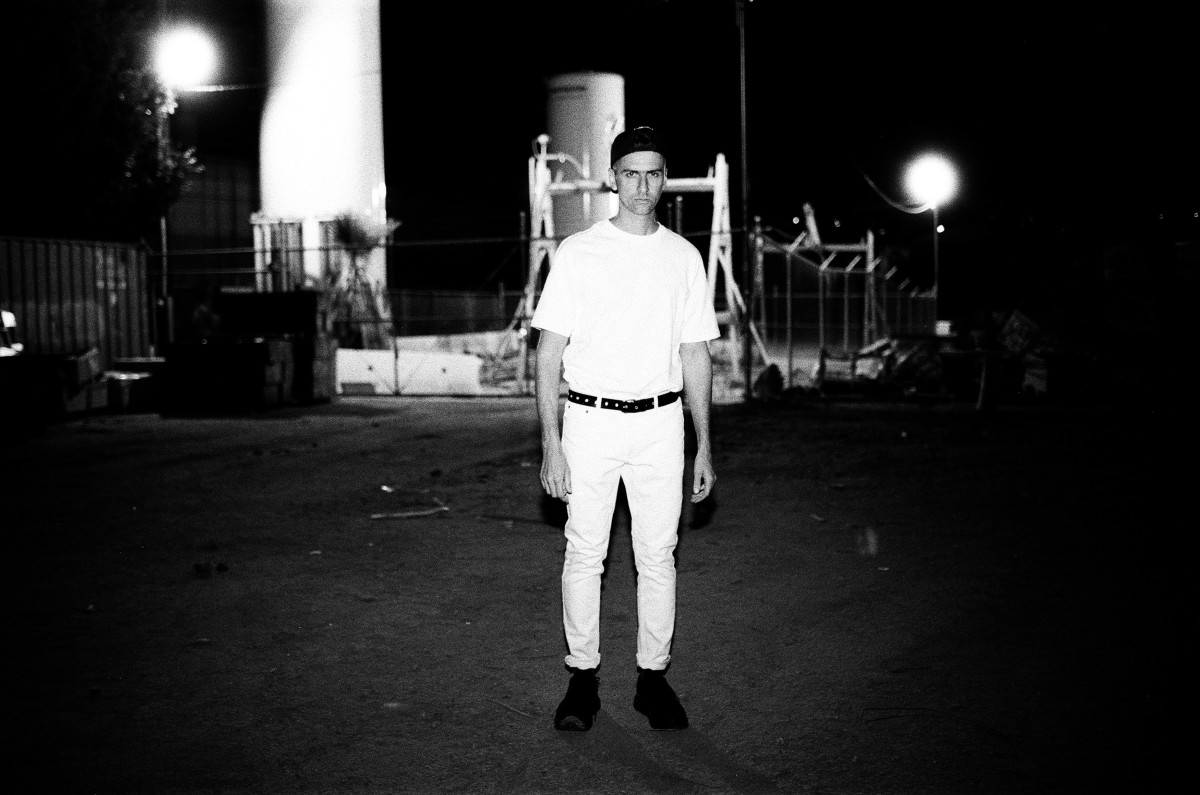 Renowned electronic music vet Boys Noize is gearing up for the release of his fifth studio album. 
+/- (pronounced "Polarity") will showcase Boys Noize's tried-and-true skill in delving into music styles on the opposite ends of the dance music spectrum, covering everything from the deepest underground techno to jackin' house, and including collaborations with some of electronic music's brightest stars. 
"The album dives into the polar tension between the musical styles and worlds I find myself in," said Boys Noize in a statement on the album's forthcoming release. "When you combine opposites, something transcendent can take place, something greater than the two parts. And with music, it becomes a magic that can create new worlds."
Duality in sound will be the theme of the new album, and that motif is evident on its explosive leadoff double-single "Nude / Xpress Yourself." "Nude," a collaboration with Tommy Cash, bounces back and forth from a breakbeat-inspired groove to the deepest depths of dark techno, while "Xpress Yourself" (parts one and two) take a more acid-tinged approach.
Recommended Articles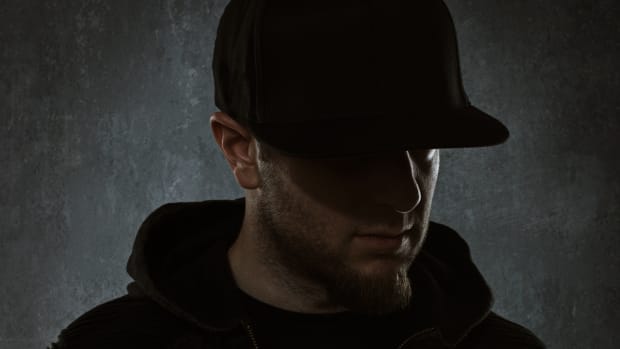 NEWS
Excision Confirms New Album Coming In 2021
Excision shared footage of his performance at his Reunion event, revealing the timeline for the album's release.
By Nick Yopko

4 hours ago

NEWS

Boys Noize Announces Fifth Studio Album, "+/-"

"I've always been inspired by trying to integrate opposing, polar forces."

By Phil Scilippa

4 hours ago

MUSIC RELEASES

VAMPA and ZíA Drop Crushing Dubstep Collab "New Levels"

This neck-breaking collaboration is packed with firepower.