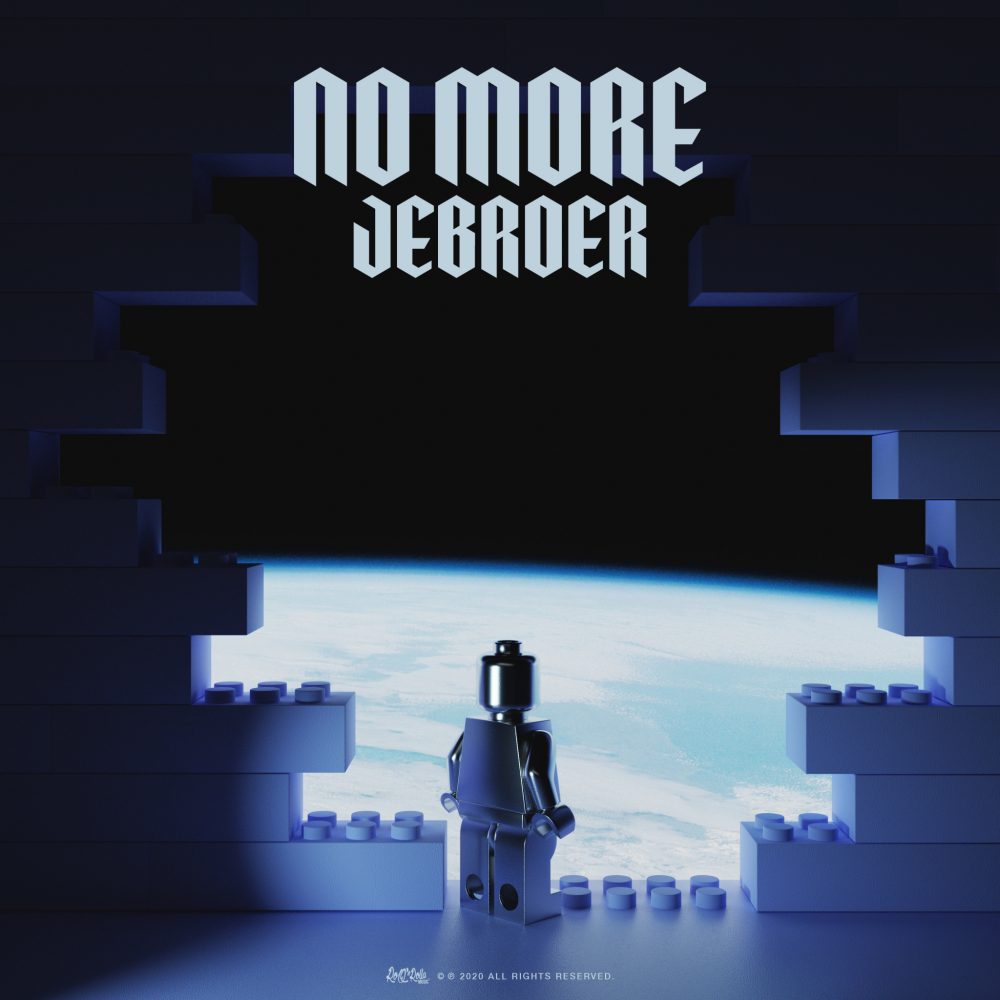 After the success of his album Zes Sechs Six, the multi-platinum Dutch artist Jebroer is back with something even bigger. He released a new song "No More" and fans cannot seem to get enough of his sound. The track is produced by Brennan Heart, adding a level of intrigue to the already exciting track.
"No More" is a true summer song as it encourages good vibes and confidence to become the best person you can be. It was released alongside an amazing Lego music video that will surely raise some interest.
His songs have been garnering success all over Europe especially in The Netherlands, Belgium, and Germany. His latest album Zes Sechs Six, reached out to his English-speaking audience too. Hit tracks such as "Kind Van De Duivel", "Symphony" and "Mutter" have helped boost his name in the industry by reaching the top of many charts.
He has a unique sound where he carefully disposes his raw energy and good vibes on.