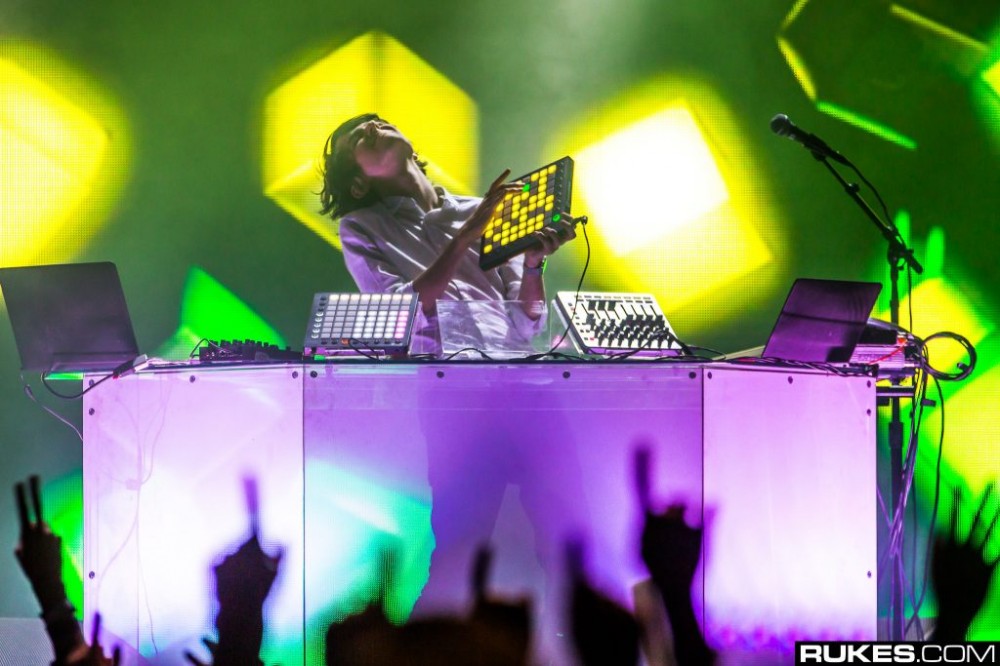 Madeon just unleashed his second single as the Good Faith era continues…
Such a special release was in need a special premiere, which is why Madeon debuted his new track "Dream Dream Dream" for the first time on Beats 1 Radio. With this, Madeon also just launched his own radio show — Good Faith Radio, which will allow him to showcase his favorite music.
Fans are beyond excited about the magical, uplifting new single and Madeon is, too. In fact, he lost sleep last night due to all the excitement. Who could blame him…
It's the middle the night but i can't sleep because TOMORROW I'M RELEASING DREAM DREAM DREAM. Woww i'm so so happy with that song seriously i'm so excited for you to hear it. 😭😭😭

— Madeon (@madeon) July 10, 2019
As for the radio show, Madeon says, "I'm pretty thrilled about it!"
Check out "Dream Dream Dream" below and stay tuned for more from Madeon coming soon.
Madeon – "Dream Dream Dream"
MORE: Madeon Releases First Solo Original In 4 Years, "All My Friends"
Photo Rukes.com