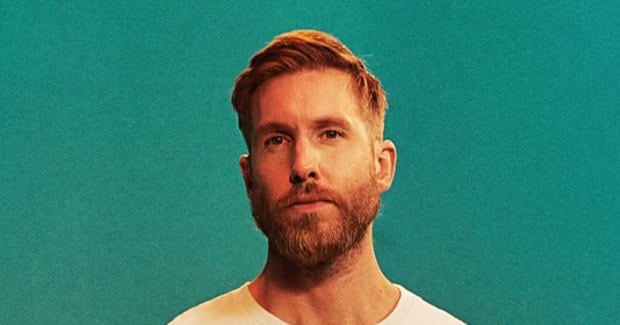 Another day, another Calvin Harris record to soundtrack our summer.
The Grammy-winning "Summer" producer has unlocked the latest single from Funk Wav Bounces Vol. 2, an album that fans have been clamoring for since its sun-kissed predecessor dropped in 2017. Harris today unveiled "New to You," a sultry, R&B-inspired cut featuring Normani, Tinashe and Migos' Offset.
Fans will recall Offset's work in "Slide," a bubbly cut from Funk Wav Bounces Vol. 1 that remains one of the album's most popular singles. He channels the same warm ethos this time around, rapping about the effervescent feeling of finding the right person: "I was dead on relationships, you made me feel like living."
Tinashe and Normani follow suit with their own visceral vocals, trading seductive bars that explore the emotive response to instant chemistry.
Scroll to Continue
Recommended Articles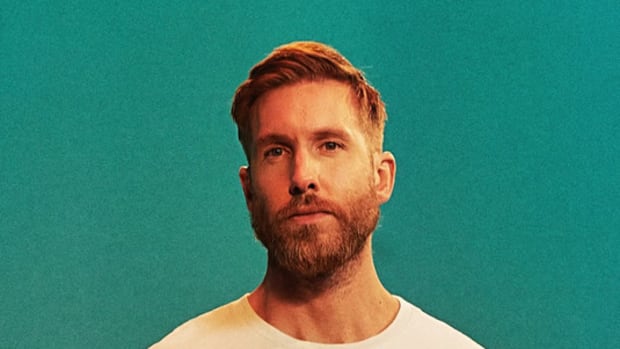 MUSIC RELEASES
Calvin Harris Drops Bubbly R&B Single With Normani, Tinashe and Offset: Listen to "New to You"
The latest single from Harris' "Funk Wav Bounces Vol. 2" album explores the effervescent feelings that arise after finding the right person.