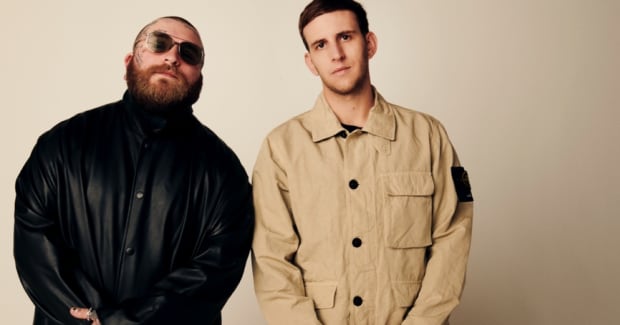 There's no doubt longtime fans of ILLENIUM will feel at home listening to his new single. 
With its melancholic keys, resonant drum hits and pitched vocal chops, the track, "All That Really Matters," has all the hallmarks of a signature ILLENIUM anthem. And a stentorian Teddy Swims delivers a typically stunning vocal performance, retrospectively offering sage advice to a younger version of himself.
Swims' visceral lyricism cuts deep through ILLENIUM's poignant future bass production like a hot knife through butter. "Learning how to live when there's no one around," he croons, "is like learning how to feel when the drugs run out."
Check out the official "All That Really Matters" music video below.
Scroll to Continue
Recommended Articles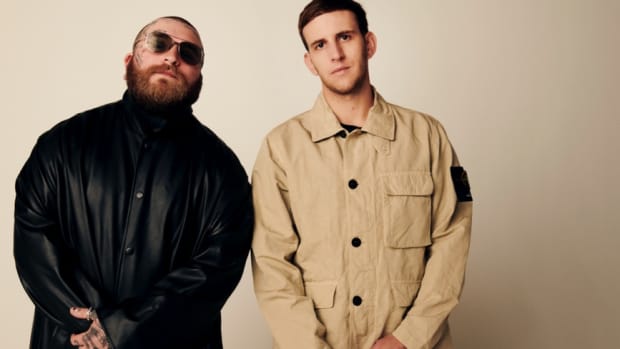 MUSIC RELEASES
ILLENIUM and Teddy Swims Unveil Pensive Collab, "All That Really Matters": Watch the Music Video
"With all that's going on in the world, it's great to just take a step back and find what really matters."