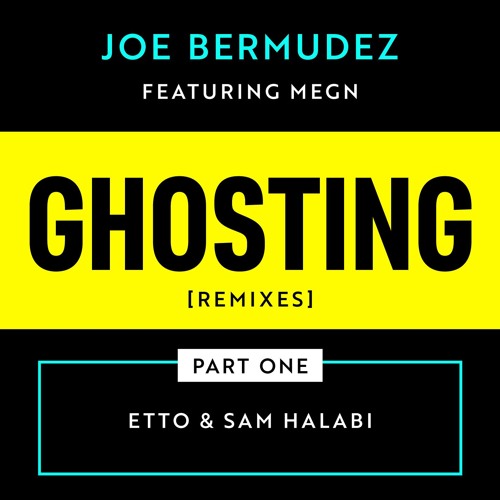 Boston-based DJ/producer Joe Bermudez has recently released the second remix pack for his single "Crazy Enough". Each track, laced with its own style and creativity, captivates track-by-track. It's the kind of remix pack you can listen to straight through without it getting too dull or repetitive.
Creating chart-topping dance hits is something Joe Bermudez is well-acquainted with. His 2015 album New Ginza at Night having two singles, "Ghosting" and "Sunrise", appear at #1 on the Billboard dance chart. His song Sunrise, which features South African singer Louise Carver, made history by bumping Rihanna's "Needed Me" out of the coveted top position.
We can't wait to hear what he has up his sleeve! The third remix pack? That will be a real "Bermudez Triangle".